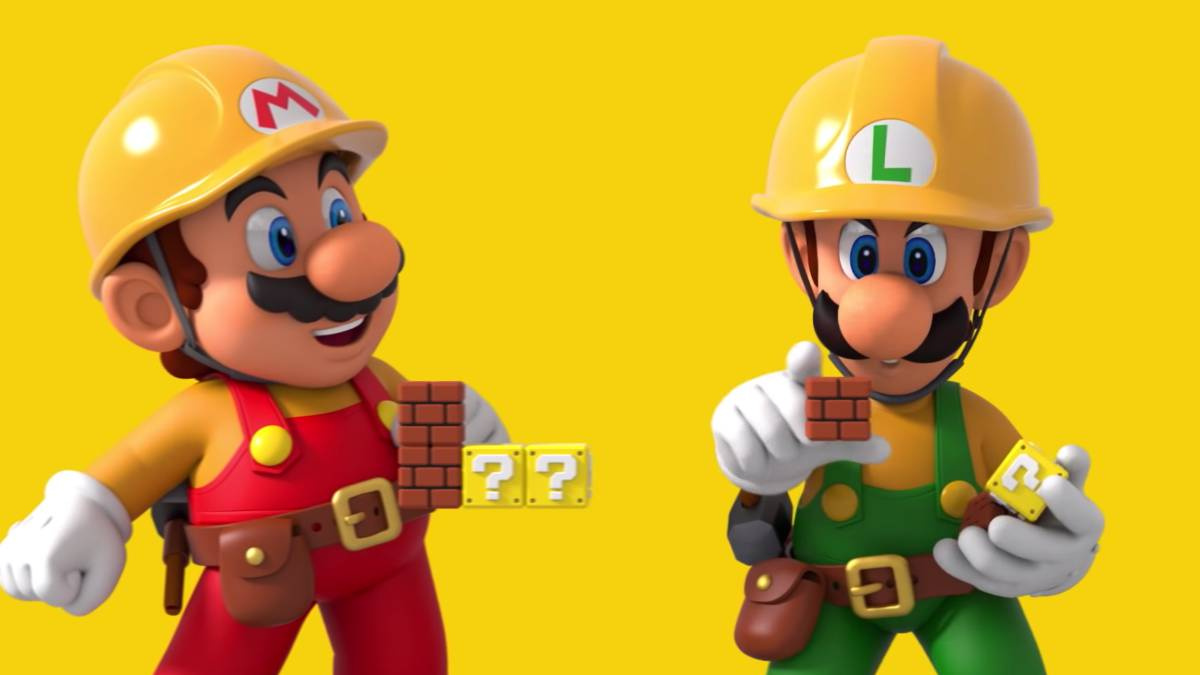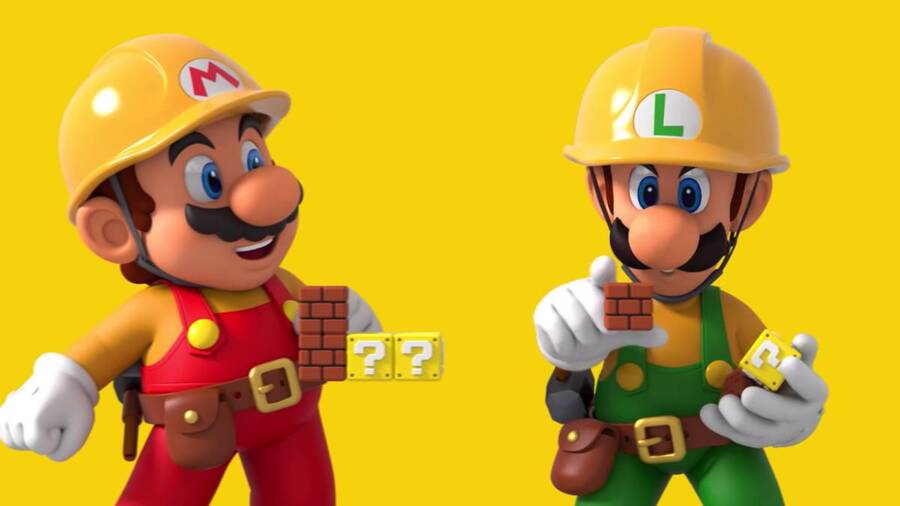 If you are looking for some new Super Mario Maker 2 levels to enjoy, I hope that these creations of Team17 and Playtonic Games work very well.
Team17 offers two courses: the study behind Switch games, like My time in portia, annealing, The escapists and more, as well as a level of Playtonic, which teamed up with Team17 to launch Yook-Laylee. You can grab the codes for each level below.
Instead of experienced game developers creating these levels, other members had the opportunity to showcase their creative talent. The first level was made by Team17 composer Danny Hey, the second comes from the talent scout of Team17, Benjamin Ellis, and the final was designed by Playtonic's participation director, Daley Kong.
If you have a copy of the game, be sure to try these levels and share your thoughts in the comments. Do not hesitate to visit our community page where you can find your own Nintendo Life readers.
Source link