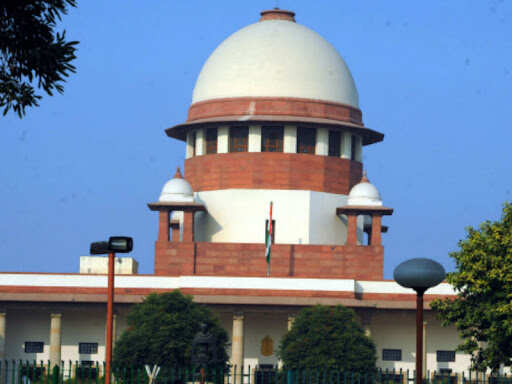 NEW DELHI: President of the Supreme Court of India (CJI) Dipak Misra met today for 15 minutes with the four oldest Supreme Court justices who called him last week for alleged irregularities in the way he assigns cases.
The sources said that the meeting was also attended by Judge A K Sikri and two other judges. They also said that this is probably the first step to make efforts to resolve the distrust between the CJI and four judges.
This brief meeting today took place even when Attorney General KK Venugopal reversed his statement yesterday, to say that the problems the judges have have not yet been resolved.
"Yes, I think it has not been resolved, we hope that things will be completely resolved within 2-3 days," Venugopal said today.
On whether he had a meeting or spoke with one of the four judges, judges J Chelameswar, Ranjan Gogoi, Madan B Lokur and Kurian Joseph, or CJI, Venugopal said: "None of that has happened".
However, I expected things to be resolved in the coming days.
A crisis erupted last Friday after four senior judges openly criticized the functioning of the superior court headed by Judge Misra.
The four leading SC judges yesterday resumed their work, disproving the dormant tensions caused by their accusations against the Supreme Court President, while the Attorney General described the unprecedented crisis as "a storm in a teacup".
It seems to be much more than that, however.
In the middle of all this, the Supreme Court announced on Monday the composition of a constitutional court of 5 judges headed by the CJI, which does not include the four rebel judges.

This has only served to underscore the four judges' complaint that sensitive and important cases are assigned to "select banks" headed by junior SC judges.
Justice Misra met on Sunday with a delegation of seven members of the Council of the Indian Bar Association, as well as the president of the Supreme Court Bar Association, Vikas Singh. He assured them that all the highlights would be resolved soon.
Singh said the crisis would be resolved by the end of this week.
"By the end of this week the crisis is likely to be resolved," he told PTI, when asked about the current situation.
(With the entries of PTI)
Source link