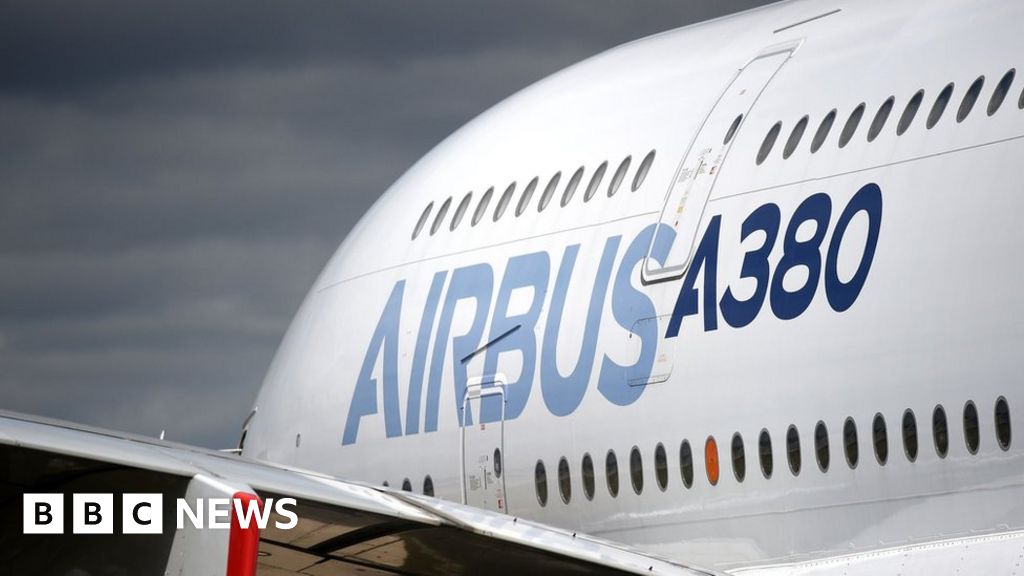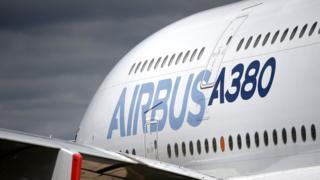 The Emirates airline has announced an order for up to 36 Airbus A380.
The $ 16bn deal (£ 11.5bn) amounts to a postponement for the A380 after Airbus threatened to stop making the plane if it could not come to an agreement with Emirates.
Emirates is the only airline that has put the A380 at the center of its operations and was expected to place an order for more aircraft at Dubai Airshow last November.
However, he then ordered 40 Boeing 787 Dreamliners instead.
Emirates said it had placed a firm order for 20 of the A380, the world's largest passenger plane, with options to buy another 16. Deliveries are scheduled to begin in 2020.
Emirates is already the customer Larger for the plane, with 101 flights currently and 41 more firm orders previously placed.
On Monday, Airbus sales director John Leahy said the company would have to stop the A380 program if Emirates did not place another order.
Analysis: Theo Leggett, commercial correspondent
This is a vital request for Airbus, which has been fighting for airlines to buy their problematic superjumbo. It has been forced to slow down production, from 27 aircraft a year ago to 12 this year. I expected to deliver only eight in 2019.
Emirates is by far the largest customer of the A380. Without its backing, Airbus would have finally had to completely close the production line in Toulouse. Now the program has the life support it needs.
Airbus says today's order underscores its commitment to produce the A380 for at least another 10 years. At that time, growth in the aviation market may have recreated a business case for it.
The A380 was designed to transport large numbers of people between highly congested concentrated airports, where the takeoff and landing stages are very important. In recent years, it has not been needed because airlines have focused on using smaller, more fuel-efficient aircraft to transport passengers, often on direct routes between secondary airports.
But if the market continues to grow rapidly, airport congestion may well become a serious problem again, particularly in Asia. At that point, the A380 could be independent.
The A380 project was conceived for the first time in the early 1990s as the successor to the Boeing 747, and development work began in earnest in 1993.
The aircraft has twin seat covers, and is designed to Incorporate amenities such as bars, salons, beauty salons and duty-free shops, according to the client's specifications.
Prior to this last agreement, a total of 317 A380 orders had been received since its launch in 2007.
It made its first commercial flight in October 2007 with Singapore Airlines flying from Singapore to Sydney.
Qantas received the airplane orders in 2008, flying the route between Melbourne and Los Angeles. Air France and Lufthansa have also flown the Airbus A380, but their biggest customer in recent years has been Emirates.
Source link