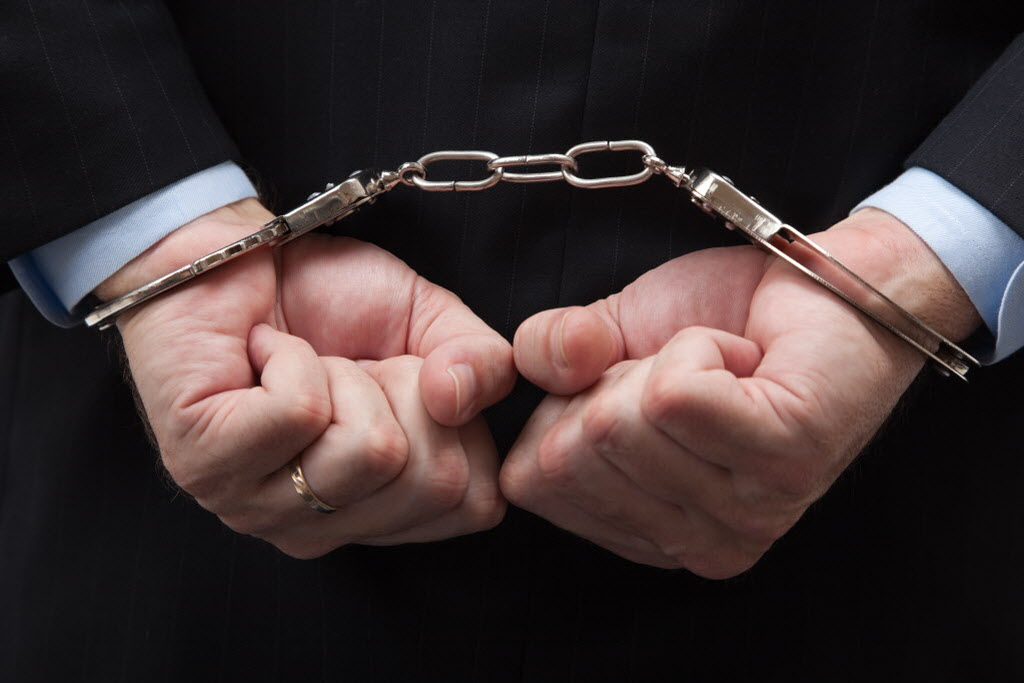 Photo: Michael Flippo – Fotolia

A 19-year-old student at Binghamton University was stabbed to death on campus on Sunday, the state university announced Monday morning.
The stabbing occurred around 10:30 p.m. The teenager is the second Binghamton student killed this year.
Detectives from several law enforcement agencies interviewed people throughout the night. They say the attack does not seem to be random, the university tweeted Monday morning.
The university says that the victim was in his first year at school. The authorities had not revealed his name.
Police have not disclosed details about the night attack, reports pressconnects.com.
The website said it was the second death of a Binghamton student in 2018. Haley Anderson, 22, was killed in an off-campus home in March.