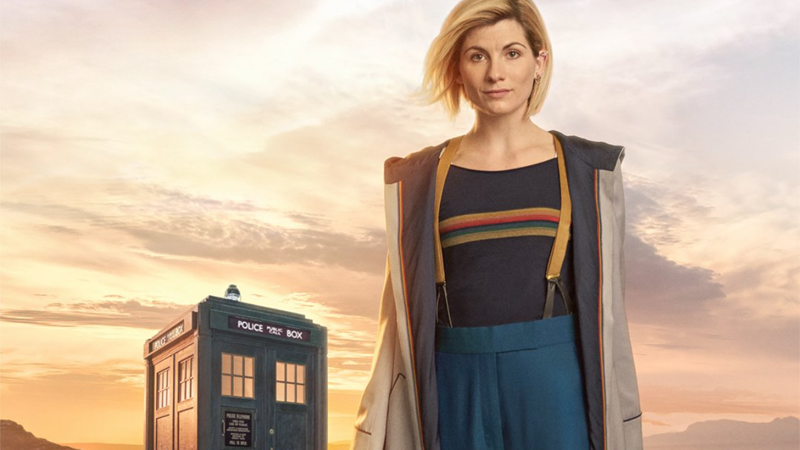 [ad_1]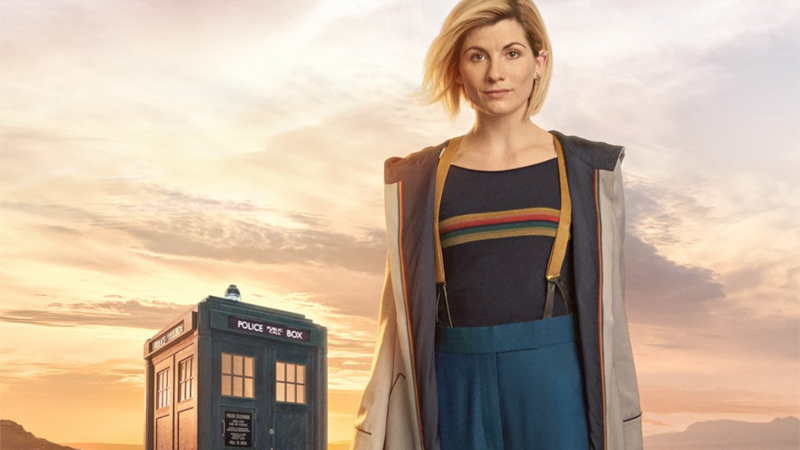 This Christmas, Doctor Who will undergo one of the greatest transformations in its 54-year history: for the first time, the Doctor will regenerate into a woman. But the outgoing showroder Steven Moffat has now decided, three weeks before he has effectively finished with the series, it is the best time to put his foot in the mouth about the change.
Speaking on the Radio Times as part of an extensive interview about his Time at Doctor Who Moffat diverted a question about why it was needed so far (and a new producer in the form of Chris Chibnall) to choose a woman in the main role. In defending his decision not to elect a woman during his own position, Moffat simply stated that such a decision would have upset " Daily Mail – viewers' reading" and, curiously, invoked Brexit in the process: [19659004] ] This is not an exclusive show for progressive liberals; this is also for people who voted Brexit. That's not me politically at all, but we have to keep everyone on board.
Okay, sure, Doctor Who is designed to be a show that attracts a broad spectrum of viewers: young, old, men, women, even conservatives or liberals. But it is quite false to paint a show about an often nonviolent protagonist who abandons an isolationist society to use his advanced technology to correct injustices and defend the defenseless from evil, including the fascist pouches! As something that is nothing but savagely leaning to the left at its core. The Doctor, independently of the incarnation, is more or less a bleeding heart ( hearts technically) liberal in almost immortal form. It's also a rather odd thing to say considering that Moffat immediately added that it was the right time to have a Doctor, since it was something that most of the Who -hearing view was asking:
All credit to [Chris Chibnall]. It's going to work, I know. More and more audience was asking for it. It is absolutely the right choice. Now is the time.
This is not the first time Moffat has tried to make the decision to have a Doctor as a political doctor, but somehow he raises the question: now that we have a Doctor on the way so soon – literally weeks away – What the hell was the goal of re-litigating a silly and debatable argument?
[Radio Times via The Independent]
[ad_2]
Source link