OAKLAND, Calif. – Multiple Golden State Warriors told ESPN that they were upset by Kendrick Perkins' reluctance to move their knees and feet while Stephen Curry supported the Cleveland Cavaliers great man at the end of the third quarter, resulting in a verbal confrontation between both.
1 Related
Some Warriors believe it was a dangerous play by Perkins and they told ESPN that this was the reason why the 6-foot-3 guard faced the 6-foot-10 center, resulting in the two they will face each other face to face and exchange words in front of the Cavaliers bench before separating.
Fear Curry could have twisted an ankle or suffered suffered a knee injury. The incident occurred when Curry threw a wild shot in an attempt to hit the bell and his momentum drove him backward.
Perkins, who is inactive, never moved his knees, legs or feet and hit the back of Curry's right leg with him.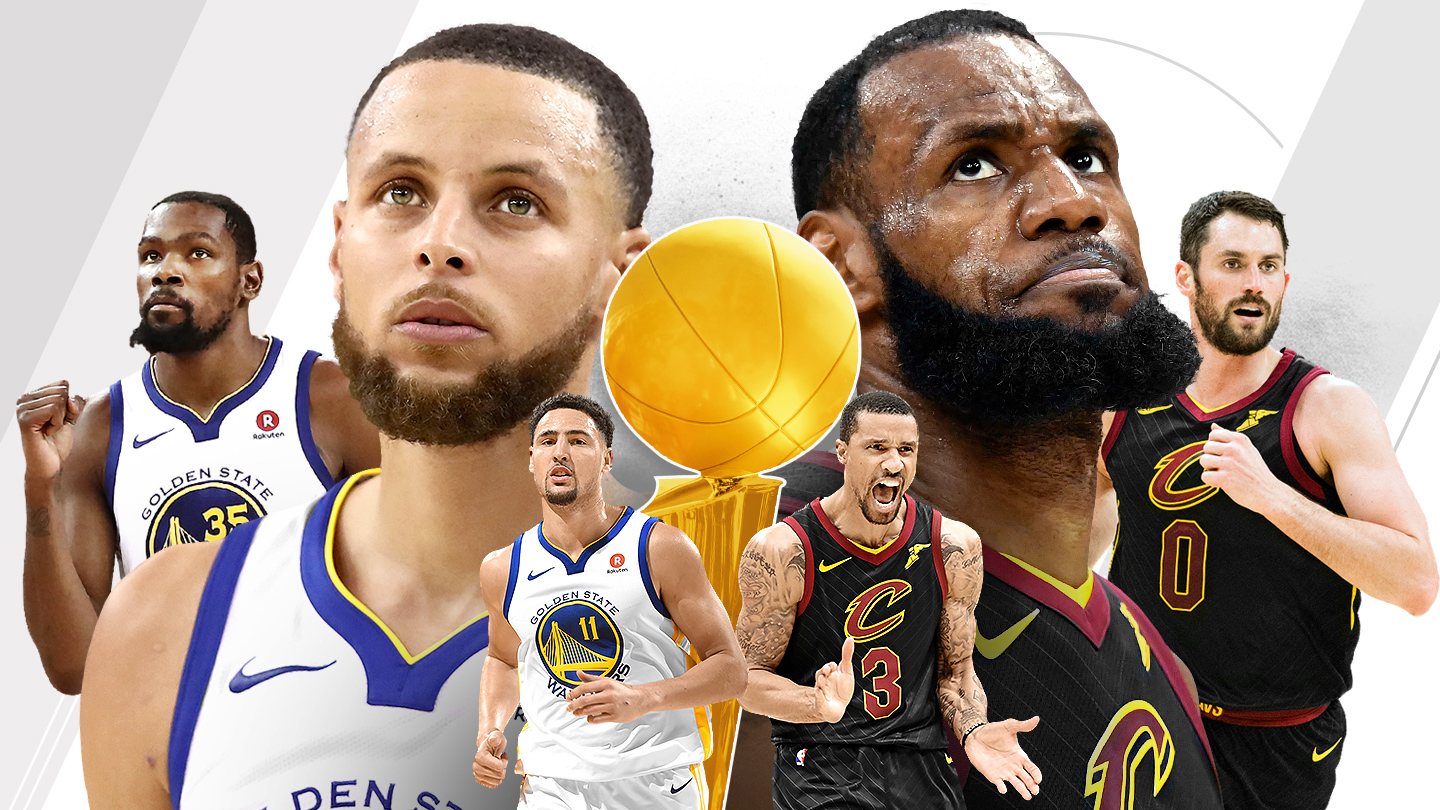 Full coverage | Expert selections | Bracket
• Curry sets the 3s record, Warriors throws in Game 2
• Oral history: wild end of regulation game 1
• Twitter reaction to JR mistake 1 in the game
• Lowe: Which lineup gives Cavs better chance?
• So happy together: Warrior's secret weapon
• MVP of Playoff: LeBron, Draymond and more
• NBA off-season guides for eliminated teams
• Vivid Seats entries
]
When he was approached with this information, Curry told ESPN: "I'm not going to go into that, there are no comments."
Perkins could not be reached for comment.
In the fourth quarter, Curry erupted for 16 of his 33 highest points in the frame and was a perfect 5-for-5 from beyond the arc in the eight minutes played that quarter.
"He left after that [altercation]" Draymond Green told ESPN.
Golden State leads the NBA Finals 2-0. Game 3 will be Wednesday in Cleveland.
.


Source link