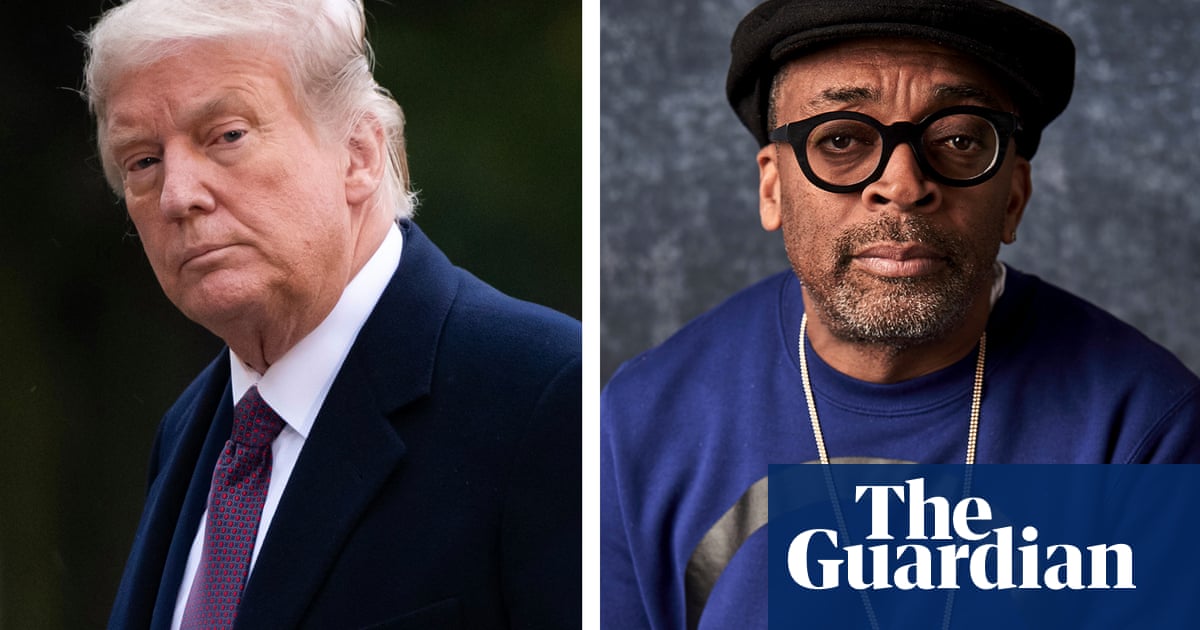 Spike Lee compared Donald Trump to Hitler in an acceptance speech at the Film Critics Awards show, stating that "the whole world is laughing in the United States".
The director made his remarks when he accepted a special award from the New York Film Critics Circle for his short film New York, New York. The film was released in May 2020 and Lee described it as a "love letter to his people".
Lee said the comments about Trump were recorded on January 6, the day of the Capitol Breach, which he said was "a very sad day in the history of America".
"We are living in very critical times in America," the director said. "Their president, President Agent Orange, will go down in history with the likes of Hitler … All his boys, they are going on the wrong side of history."
Lee has a history with Trump calling Trump a "motherfucker" over Trump's response to the 2017 Charlottville protests, during which activist Heather Heyer was assassinated by white supremacist James Fields. Trump accused him of a "racist hit on your president" after a speech previously accepted by Lee at the 2019 Oscars.
.