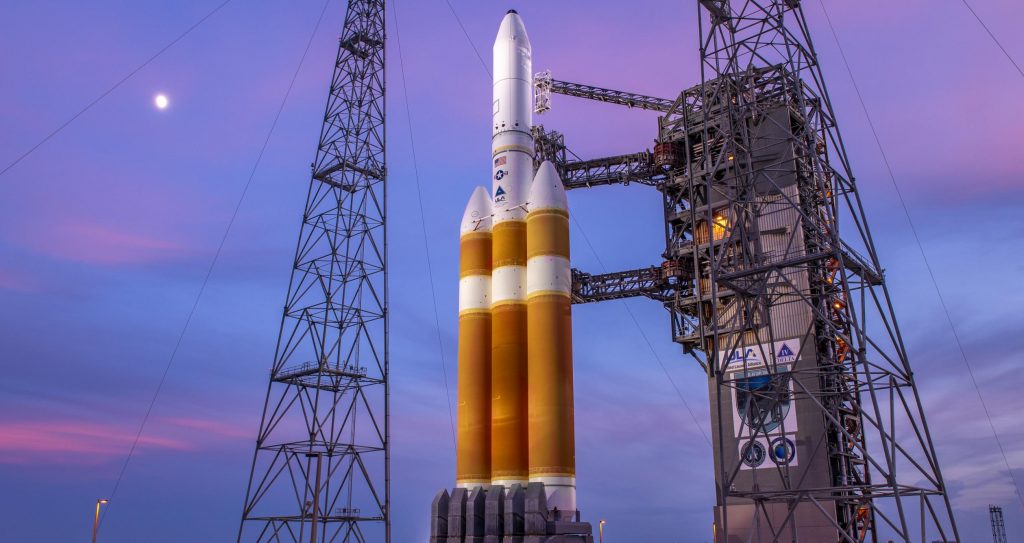 Update:
ULA has cleared today's NOL-44 launch effort after the weather was bad during the launch season. The next shot of the Delta IV Heavy Rocket at launch is no longer scheduled before 11:58 am EDT (03:58 UTC), Tuesday, September 29, two hours after launching SpaceX Falcon 9
It is the fourth advanced GPS III satellite of the US Army.
SpaceX's eleventh StarLink launch of the year was cleared ~ 30 seconds before lifting from inclement weather, delaying the mission within a few days and dropping the next ULA's latest Delta IV heavy launch attempt in line. Gone.
Decided to land at 10:22 pm EDT on Monday, September 28, SpaceX's 12th Operational Starlink launch (V1L12) almost made it liftoff before it was called Mission of, prioritizing mission success. Given that SpaceX's StarLink program puts the company in the unique position of being its launch customer, the relatively mild weather violation decision to delay the StarLink mission by at least a few days is inadvertently encouraging.
It is no secret that SpaceX has become the most successful private launch company in history and has overtaken the Joint Launch Alliance (ULA) and Arianspace to gain a larger share of the commercial launch market share. The Falcon 9 is on its way to becoming the fastest commercial rocket in history to surpass 100-launch milestones and SpaceX is already on track to regularly launch entire countries with 20+ missions per year. The single biggest risk facing the company is arguably decency and a notorious trend known as "Launch Fever".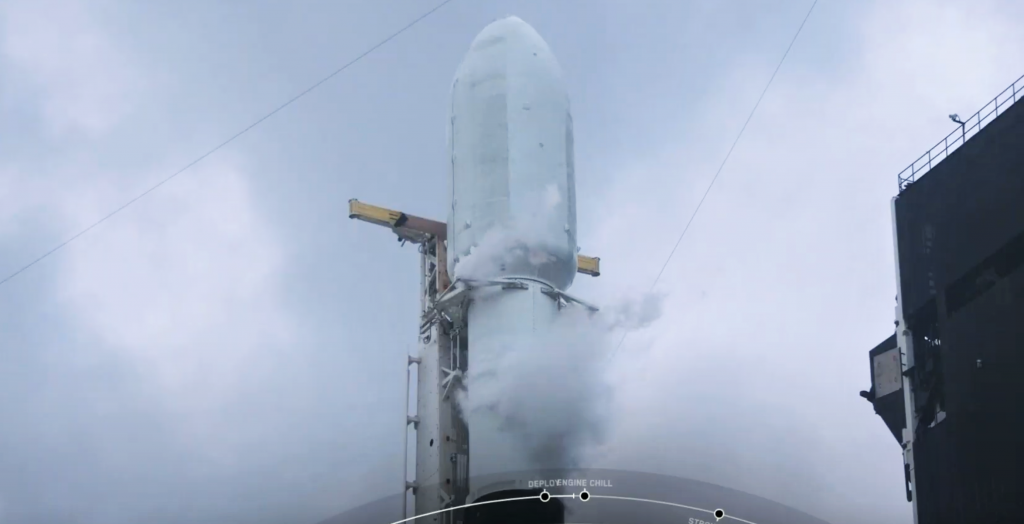 At the edge of the spaceflight, constant, total vigilance is ultimately the only thing standing between a reliable rocket or spacecraft and catastrophic failure. Perhaps the biggest threat to that vigilance is a somewhat incomprehensible desire to avoid launch delays – a fact of life for rocketry that nevertheless costs time, money and (for some) prestige. The term "launch" or "go fever" was originally colloquial to describe the irresponsible managerial pressure to start both responsible for NASA's devastating space shuttle failures.
Some (if not most) parts of SpaceX will almost assuredly avoid launch delays. The fact that the company continues to accept StarLink launch delays and strongly respects the Falcon 9's limitations, SpaceX has found ways to curb launch fever while still pushing the envelope of launch rhythm and rocket reuse Is giving For example, Starlink-12 was originally intended for launch on 17 September, but was delayed ~ 10 days by strong ocean currents before being scrubbed seconds before launch on 28 September. With the fact that SpaceX is technically free to accept greater risk on its own Starlink launch, mixed delays will inevitably test the limits of any organization's resolution.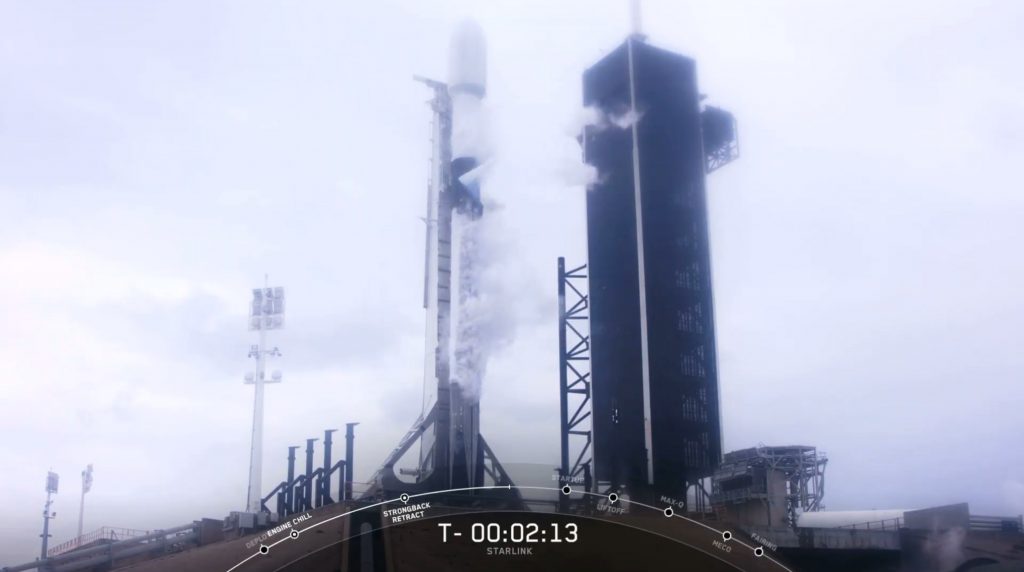 While the argument that SpaceX is technically the only direct stakeholder in Starlink missions is a bad-faith argument that can easily be pushed to increased risk tolerance, this is only true in a void. The failure of the Falcon 9 during a Starlink launch will still have major consequences for all of SpaceX's customers, particularly the significant NASA astronauts and the US Army's delay until an accidental crash investigation is completed. SpaceX executives and managers clearly understood the launch go / no-go decisions and acted accordingly.
Starlink-12 will likely be recycled for another launch attempt sometime after ULA's next Delta IV heavy launch effort, and possibly after SpaceX's own GPS III SV04 mission to the US Army, first (NET) 12:02 am EDT (04:02) UTC) and 9:55 pm EDT (01:55 UTC), September 29, respectively. Catch ULA's latest NROL-44 launch effort in the company's official webcast.
View newspaper of Teslarati For quick updates, on-the-ground approach and a unique glimpse of SpaceX's rocket launch and recovery processes.