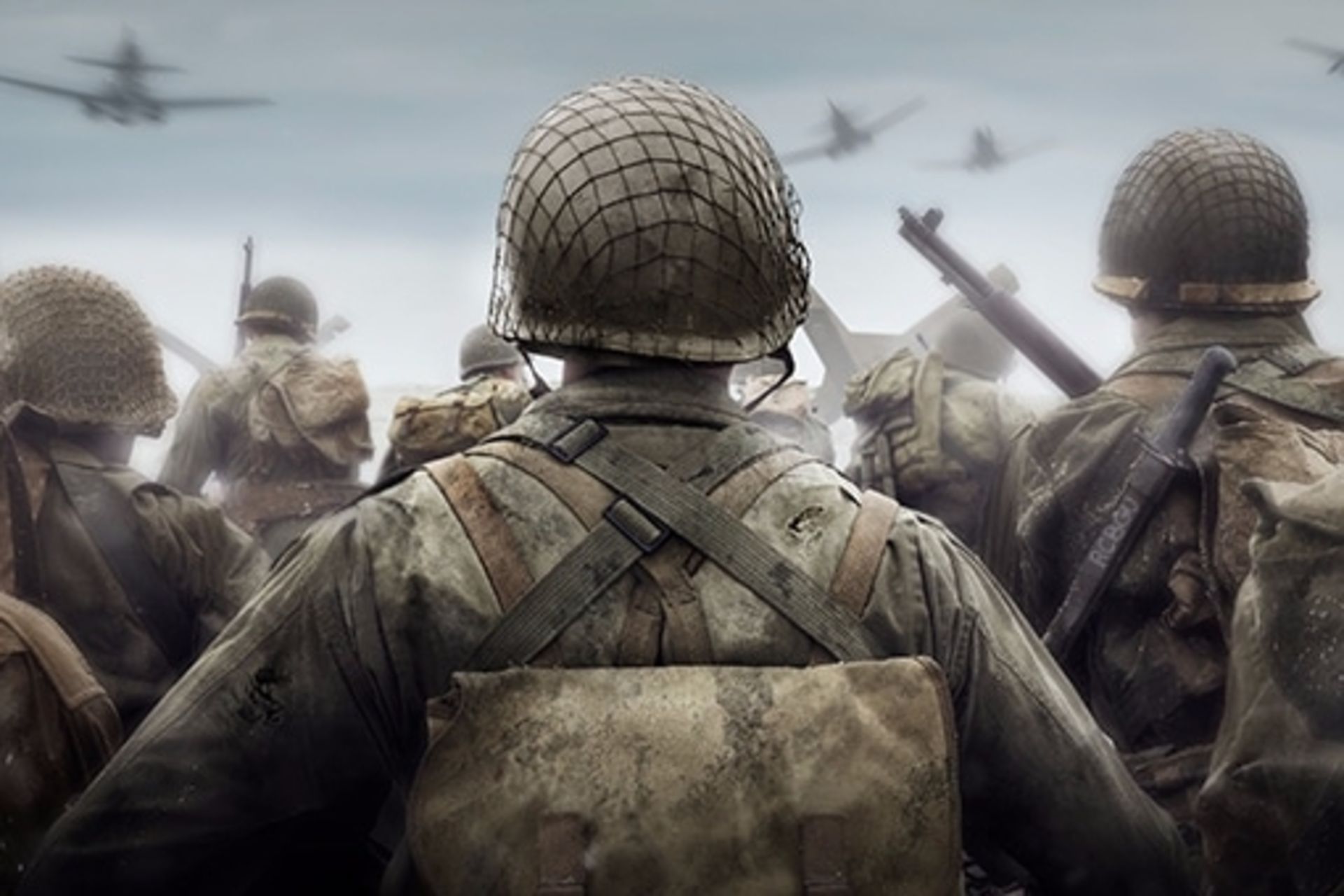 This year's Call of Duty will be directed by Sledgehammer Games and will take place during WWII, according to media reports that VGC understands to be accurate.
Modern Warzone reported this week that Activision's next shooter installment, due out later this year, would be called Call of Duty WW2: Vanguard. This was later verified by sources at Eurogamer and VGC can also corroborate the report.
It is understood that Sledgehammer's game will revert to Modern Warfare 2019's 'IW8' engine, which also powers Warzone, after last year's Cold War switched to an improved version of Treyarch's Black Ops 4 technology.
Both Modern Warfare / Warzone and Black Ops Cold War share underlying technology and tools, but otherwise much of the engine used for Cold War dates back to 2015's Black Ops 3.
The return to the Modern Warfare engine will likely be welcomed by players who prefer the look of the 2019 game, especially as it should make the switch between Warzone and WW2 Vanguard multiplayer feel more consistent.
The decision to use the technology is likely motivated in part by the sheer popularity of Warzone, which has amassed more than 85 million players as of December 2020, according to Activision.
Call of Duty WW2: Vanguard will likely share weapons and progression with Warzone, as Black Ops Cold War does, but it's unclear how deep the integration will go with this year's game, due to both scheduling issues and the significant change in. the time setting.
As VGC first reported, next month Warzone's Verdansk map will finally move on to its second 1980s themed iteration, with new locations around the Black Ops series.
The Warzone map renovation has been a long time coming. Originally, Verdansk's reboot in the 1980s was supposed to coincide more closely with the release of Black Ops Cold War last November, but several factors caused the timing of its release to slip midway into 2021.
With the Sledgehammer premium game coming out later this year, Warzone probably won't see a similar revamp to coincide with that game until at least 2022, should you decide to own one. It's also quite possible that Warzone will skip WWII entirely, in terms of a map revamp, and instead focus on coinciding with the 2022 game.
Last year, sources told VGC that Activision had no intention of slowing down its premium Call of Duty releases, which will continue to be created under the leadership of Treyarch, Infinity Ward, and Sledgehammer.
Warzone is considered a third pillar alongside Call of Duty Mobile and future full-price releases, which will continue to offer a 'premium' pack of campaign, multiplayer, and Zombies / Spec Ops modes in the future.
Given the massive popularity of the free game, combined with the rich history of the Call of Duty franchise, it makes sense for Warzone to continually evolve with the content of each premium entry, rather than creating a different battle royale for each sub. -brand.