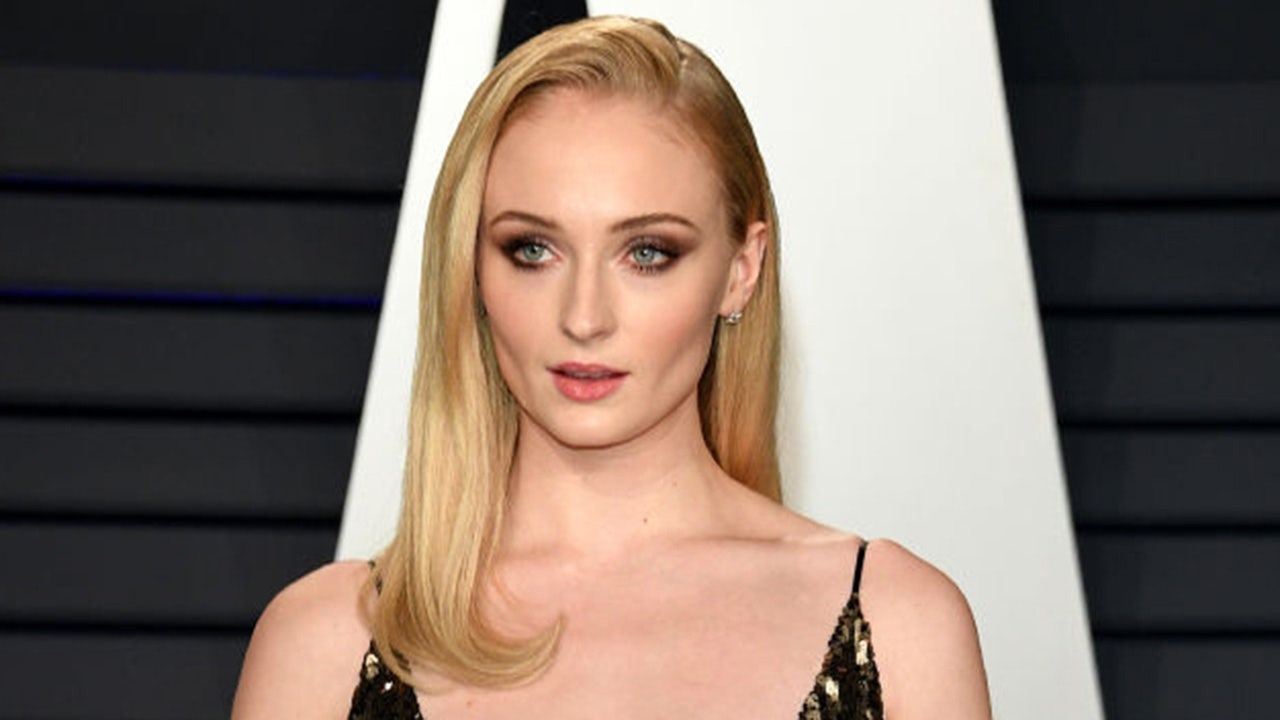 "Game of Thrones" star Sophie Turner slammed fans' calls for a petition to rewrite the final season of the HBO show as "disrespectful."
Turner, who played Sansa Stark, said in an interview with the New York Times on Monday that "the Game of Thrones" has been characterized by "crazy twists and turns."
"People always have an idea in their heads of how they want to show to finish, and when they do not go to their liking, they start to speak up about it and rebel," she said.
SOPHIE TURNER'S 'GAME OF THRONES' TATTOO WAS TO MAJOR SPOILER ALL ALONG
Turner, however, felt that calls to rewrite the final season just because "it's not what they want" were "disrespectful" to all those involved in the making of the show over the years.
"All these petitions and things like that – I think it's disrespectful to the crew, and the writers, and the filmmakers who have worked tirelessly over 10 years, and for 11 months shooting the last season," she told the Times.
"So many people worked so, so hard on it, and for people to just rubbish it because it's not what they want to see is just disrespectful."
'GAME OF THRONES' FANS ARE PETITIONING HBO TO REMAKE THE LAST SEASON 'WITH COMPETENT WRITERS'
A Change.org petition surfaced last week urging the network to "remake" Game of Thrones' Season 8 with competent writers. "
"David Benioff and D.B. Weiss have come themselves to be woefully incompetent writers when they have not source material (i.e. the books) to fall back on, "the petition's creator wrote. "This series deserves a final season that makes sense. Subvert my expectations and make it happen, HBO! "
CLICK HERE TO GET THE FOX NEWS APP
The petition has so far has gained more than 1.4 million signatures.
HBO programming president Casey Bloys has also set any rumors of a spinoff series for the surviving characters, telling the Hollywood Reporter in an interview on Tuesday that a sequel "does not make sense for us."
Fox News Tyler McCarthy contributed to this report.
Source link