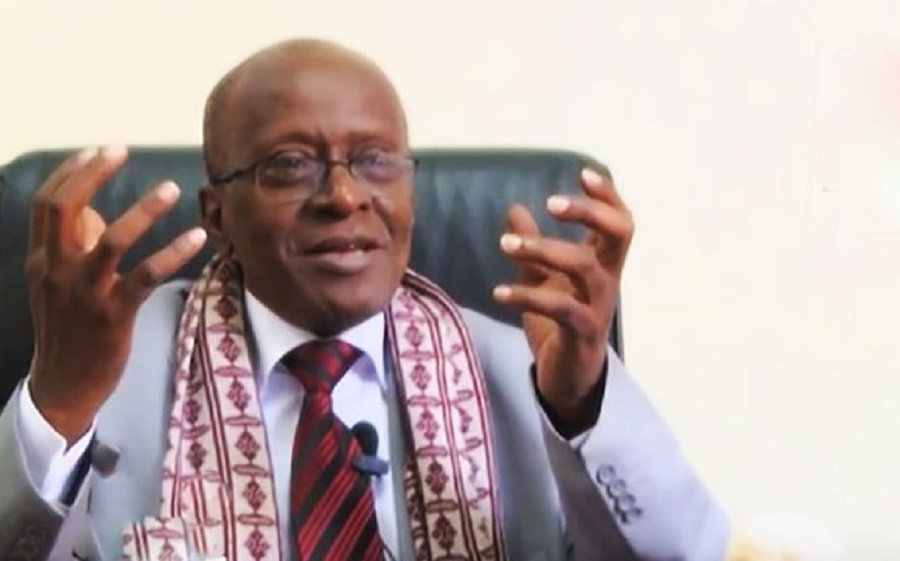 Since 2010, Hamidou Dia serves in Sierra Leone as Honorary Consul of Senegal. But, he works painfully in disastrous conditions.
"The Senegalese are long established in Freetown. But initially, as we do not have relations with Sierra Leone, we were included in the diplomatic representation of The Gambia, "said Senegal's Honorary Consul in Freetown, in the national daily newspaper Sun.
According to him, the diaspora represents about 1,500 people, both in Freetown and in the provinces. "There are two types of groups in the community, those who settle here and those who come to work especially in Senegalese companies like the Sahelian company," Hamidou Dia adds in his explanations.
He also made it clear that the number of Senegalese present on the spot could have been even greater if there had not been many departures during the civil war. To his knowledge, he states that "the Senegalese authorities do not pay much attention to Sierra Leone or to the diaspora". Before adding: "they always thought that all their nationals had left the country during the war."
"Our exchanges with the Sierra Leonean authorities are fairly regular" he announces. Given all this, the conditions are difficult to work properly, because the means are lacking. "We work on a volunteer basis. We are doing everything for the welfare of the diaspora. "
When he hears about his grievances, the situation is more than worrying in this country. Hard! Hard to be in this country of the sub-region. As a result, the Honorary Consul of Senegal did not hesitate to launch a cry of distress to be able to diagnose the evil.
Similar articles
Comments
comments