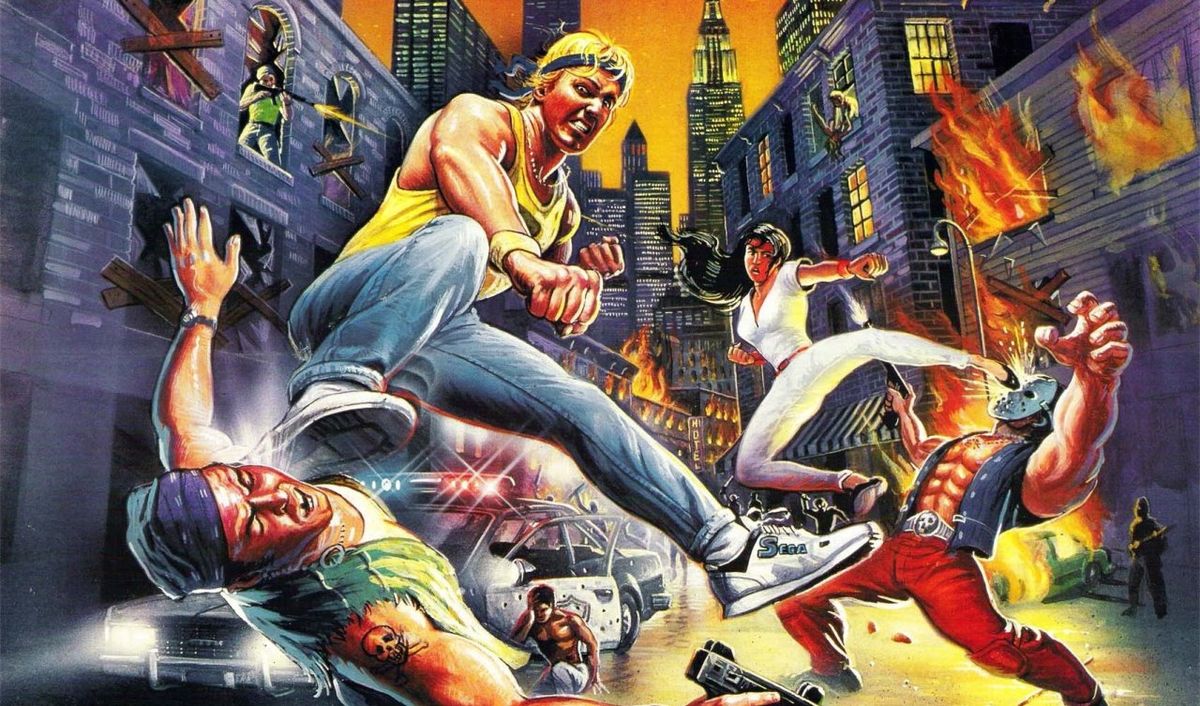 SEGA Mega Drive and Genesis Clbadics have received a new update, introducing a lot of new features that are worth checking out. The first one is virtual reality support: now you can play Phantasy Star in virtual reality, although the experience is based on inhabiting a retro-themed room where a CRT monitor olde shows the game, instead to inhabit it. Still, it's great.
Dual-player online multiplayer mode now supports all titles that have previously been compatible with local multiplayer, so you can join Streets of Rage and Virtua Fighter 2. On the other side, there are new tables of clbadification, challenge modes, new graphic filters and edge options, and a fast forward and rewind function.
My favorite add-on is the ability to play ROM from other regions. If there are noticeable differences between the PAL and NTSC versions of any given game, you can check both. And if a game is too familiar, you can activate the Mirror mode and play it backwards.
See here the full notes for the update (free). There is a new trailer below:
Source link