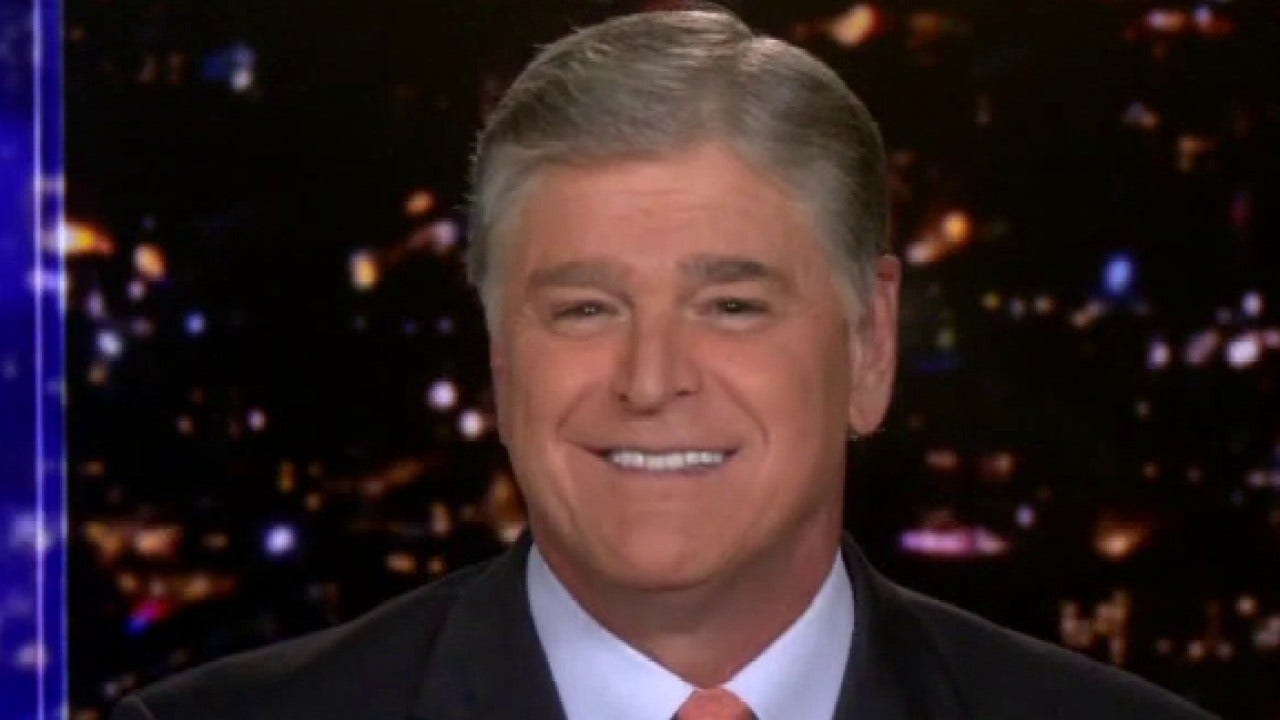 Joe Biden is telling blatant lies about the bladder and "living in an alternate reality," Sean Hannity claimed in his opening monologue on Thursday.
The "hanity" host said "who really want the Americans, you American people, to believe that he can beat COVID-19, but only if you choose him". "If he remembers what it is in November."
How the media took it to the VIDEO assembly show
According to Henetti, Biden is "lying" when he claims that President Trump did everything wrong in response to the coronovirus outbreak, while the former vice president was one to "ring the alarm" over the epidemic.
In fact, the host pointed out, Biden's advisor Ron Clann praised China on January 27 "for being more transparent and more explicit during previous outbreaks."
Beiden Spokesman learns that Warmer reported that the VP used a teleporter for Ancer's Quash.
"The same China where Hunter Biden with zero experience got a $ 1.5 billion deal from Bank of China," he said. "Quid-pro-Joe is sucking up to Joe Hunter – he's compromised by China."
The next day, on January 28, Klan told CNBC that it would be "premature" to cut travel from China since one-quarter million of those passengers.
Click here to get the Fox News app
"Meanwhile," said Henetti, "Joe Biden was still doing indoor rallies in the month of March and was embracing his world famous creepy. Remember those? He wasn't talking about social disturbances, He did not wear a mask. "
"Joe Biden did everything wrong," he concluded, "but now he's going to lie about it and hope that you all forget what really happened."