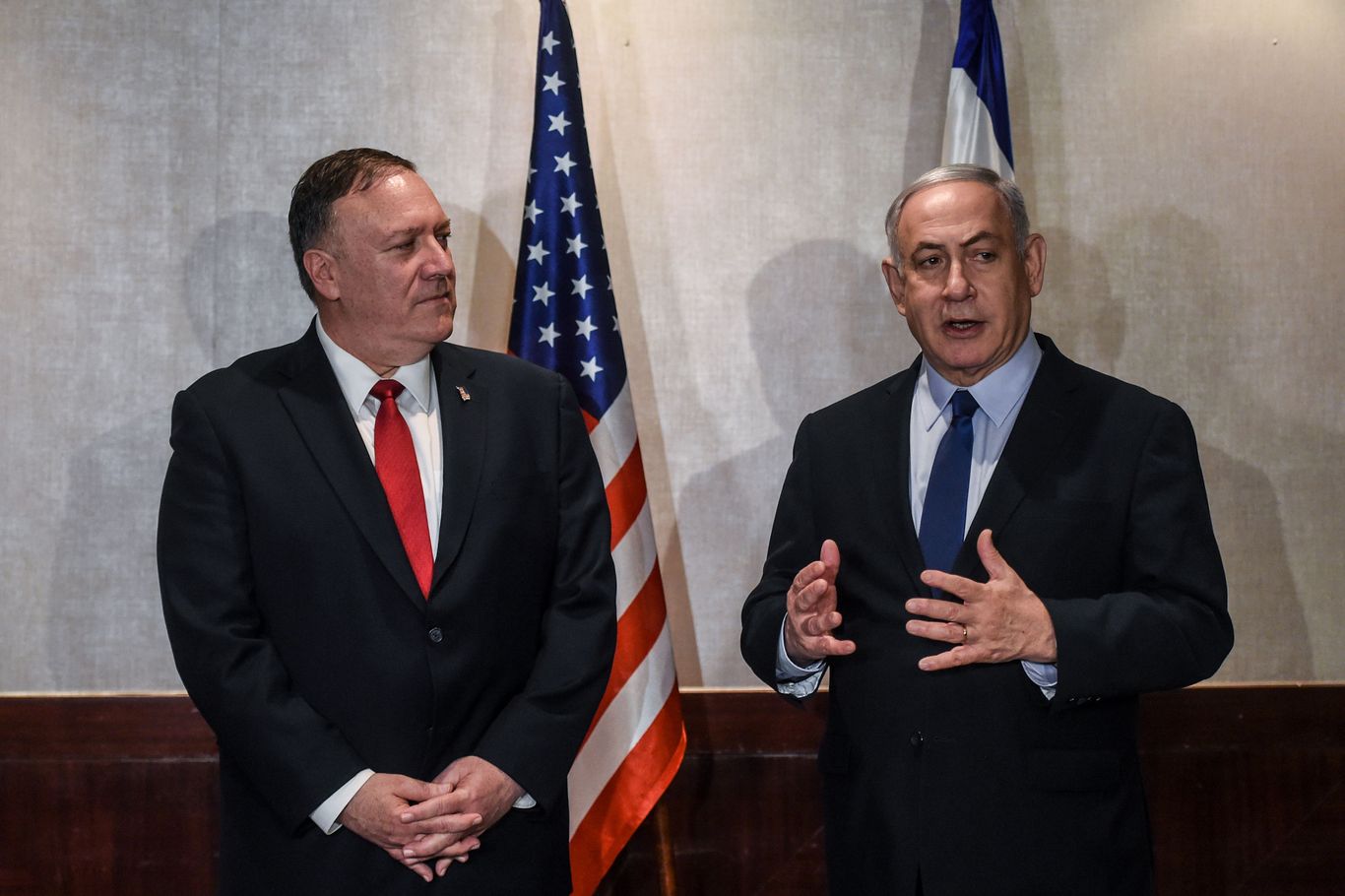 Secretary of State Mike Pompeo will attend a trilateral summit in Jerusalem on Wednesday with Israeli Prime Minister Benjamin Netanyahu and Bahrain's foreign minister Abdullatif al-Zayni, Israeli officials told me.
Why it matters: The summit is a follow-up to the establishment of peaceful and diplomatic relations between Israel and Bahrain, which was signed in Manama last month in the presence of US Treasury Secretary Steve Menuchin. This represents another step in normalizing relations between the two nations.
The nations are expected to sign a civil aviation agreement that will allow flights between Tel Aviv in Israel and Manama in Bahrain.
The officials discussed a plan to open the embassy and exchange ambassadors, Israeli officials told me.
Noteworthy: Zayani's visit to the summit will mark the first official and public visit to Israel by a Bahraini minister. The Israeli government ratified the agreement with Bahrain on Sunday, as it approved the legislature with a significant majority.
Israeli Foreign Minister Gabby Ashkenazi – one of Netanyahu's main political opponents – will also attend the summit. Bahrain Minister for Industry, Commerce and Tourism Zayed bin Rashid Al Zayani will also participate.
.