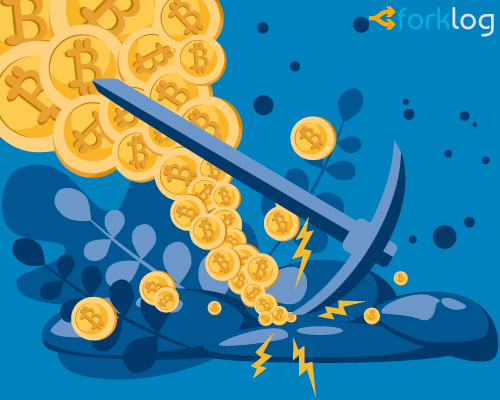 The American mining company Giga Watt cut the supply of electricity to its facilities and suspended the activities, according to the JP user publication in an official telegram chat.
Note that, according to the report, until March, users will be able to withdraw cryptocurrency funds from the portfolios through the control panel on the Giga Watt website.
It is assumed that all users receive emails with information about their mining equipment.
However, it is possible that some customers remain in the dark, since supposedly the company is prohibited from disclosing all the information related to the legal proceedings in progress.
It is worth adding that today, probably, there are only a few employees in the company who work with the questions of the users.
Recall that in November, the Giga Watt filed for bankruptcy before a court in the Eastern District of Washington.
The total amount of liabilities, according to some estimates, can reach up to $ 50 million. At the same time, the company's assets were estimated at only $ 50,000.
Subscribe to ForkLog news on Telegram: ForkLog Live – the complete news source, ForkLog – the most important news and surveys.
Did you find an error in the text? Select it and press CTRL + ENTER
Subscribe to the news Forklog