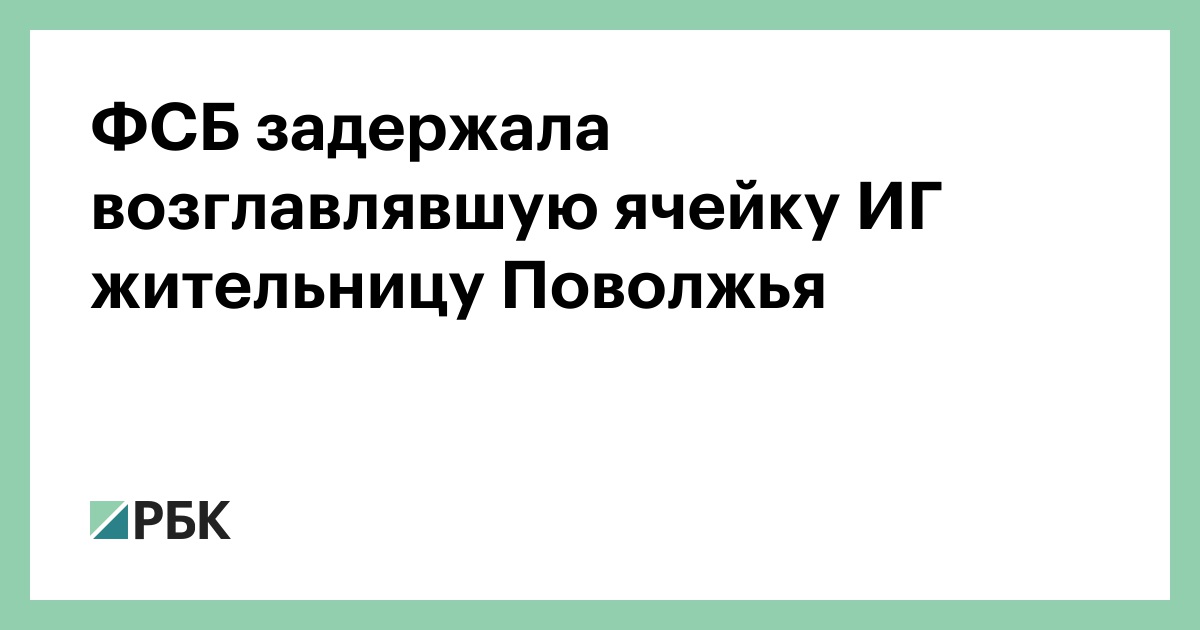 FSB arrested a resident of the Volga region by heading an IG cell
The FSB officers detained a woman in the Astrakhan region, who was the leader of the secret cell of the "Islamic State". He collected money for the terrorists and was going to Syria.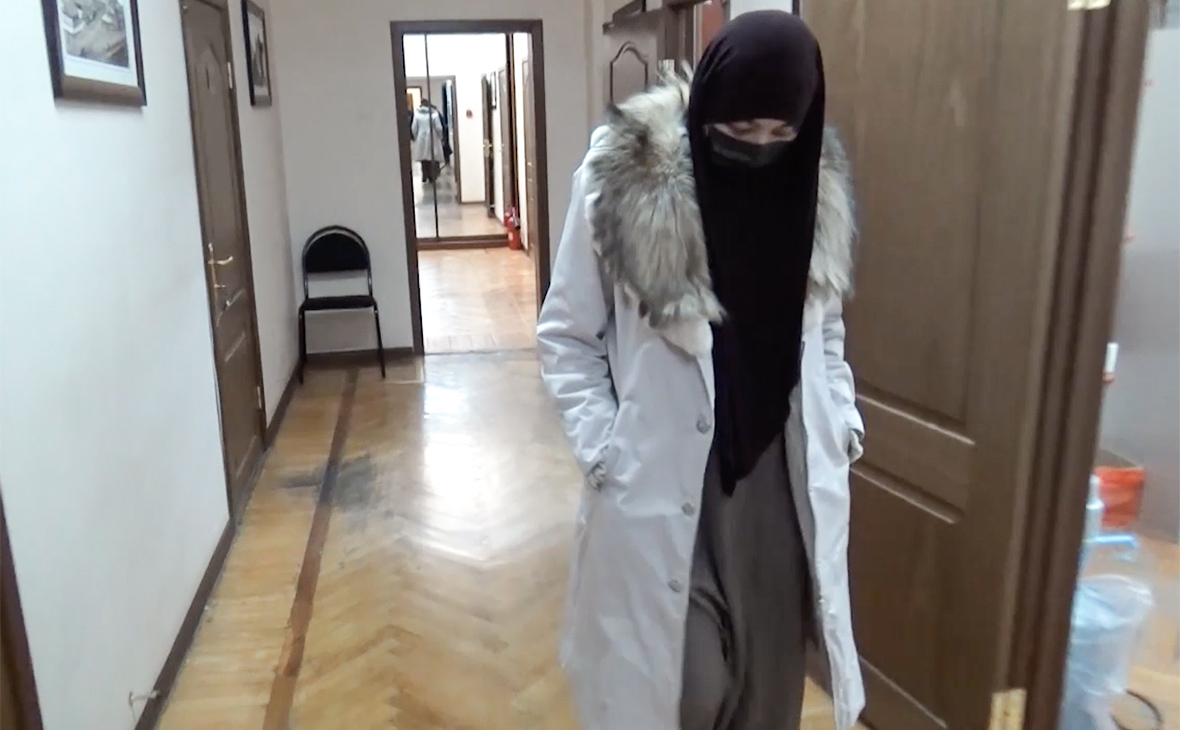 Photo: FSB RF

In the Astrakhan region, a woman was arrested, who was one of the organizers of the secret cell of the Islamic State (a terrorist group banned in Russia). According to the intelligence services, he participated in fundraising for extremists in Moscow, Astrakhan, Tomsk and the northern Caucasus regions, according to the RIA Novosti news agency.
They said that the detainee placed the details of the bank cards in closed Telegram chats and distributed extremist materials to them. She transferred the money collected to the internationally sought Israil Akhmednabiyev. The latter is accused of committing a crime, in part 1 of art. 282 of the Criminal Code (incitement to hatred or hostility on the basis of religious affiliation through the media).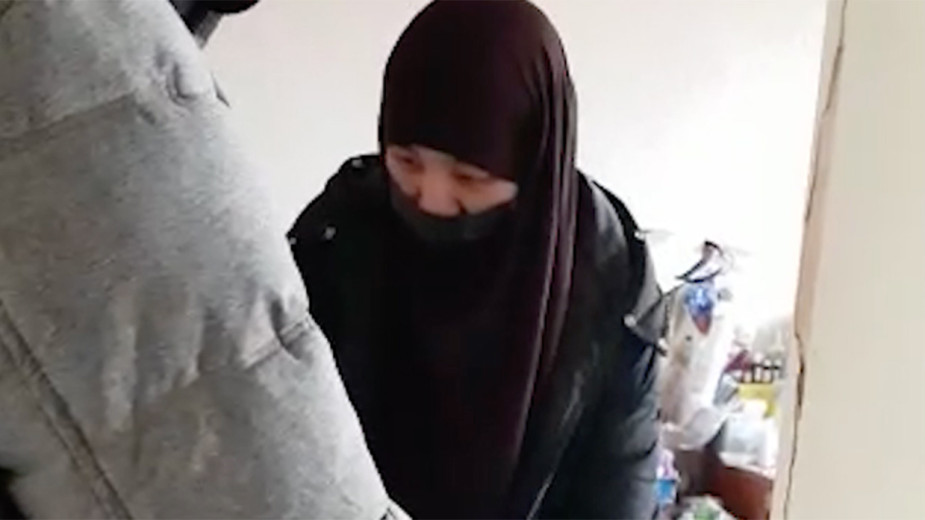 It also turned out that soon the woman would go to Syria to commit an act of sabotage and terrorist there.
The extremist managed to follow the trail after the exposure of the terrorist cell "asleep" in the Tomsk region in October last year. One of its participants recruited people to participate in hostilities in Syria.
Source link