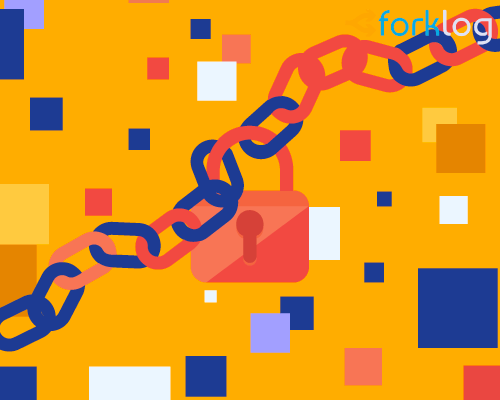 The blockchain has become twice as common to guarantee the security of the data in the IoT systems. This is stated in the report of the company Gemalto, specialized in digital security.
During 2018, the use of the block chain in Internet of Things services and devices increased from 9 to 19 percent. This happens despite the global legal uncertainty surrounding this new technology.
During the study, Gemalto interviewed 950 technology and business experts. 23% of respondents expressed confidence that distributed registration technology would be the "ideal" solution to ensure the security of IoT devices. In addition, 91% of companies that do not use blockchain currently plan to correct this annoying fact in the future.
"Obviously, companies feel the need to protect the growing datasets that they accumulate and store"– said Jason Hart, CTO of Gemalto.
He also emphasized that the blockchain industry needs normative clarity.
Despite the gradual increase in the use of blockchain-based solutions, the massive adoption of technology is still far away. The companies are mainly based on other security methods. In particular, 71% of respondents are limited to data encryption, 66% (password-based methods, 38%) prefer two-factor authentication. It should also be noted that approximately half of the companies can not reliably determine if their IoT devices were hacked.
The vast majority of respondents (95%) are convinced that standardization is necessary for security methods.
Recall that at the end of last year, Gemalto introduced a mobile application for digital identification based on the Corda technology of the R3 blockchain consortium.
Subscribe to ForkLog news on Telegram: ForkLog Live – the complete news source, ForkLog – the most important news and surveys.
Did you find an error in the text? Select it and press CTRL + ENTER
Subscribe to the news Forklog