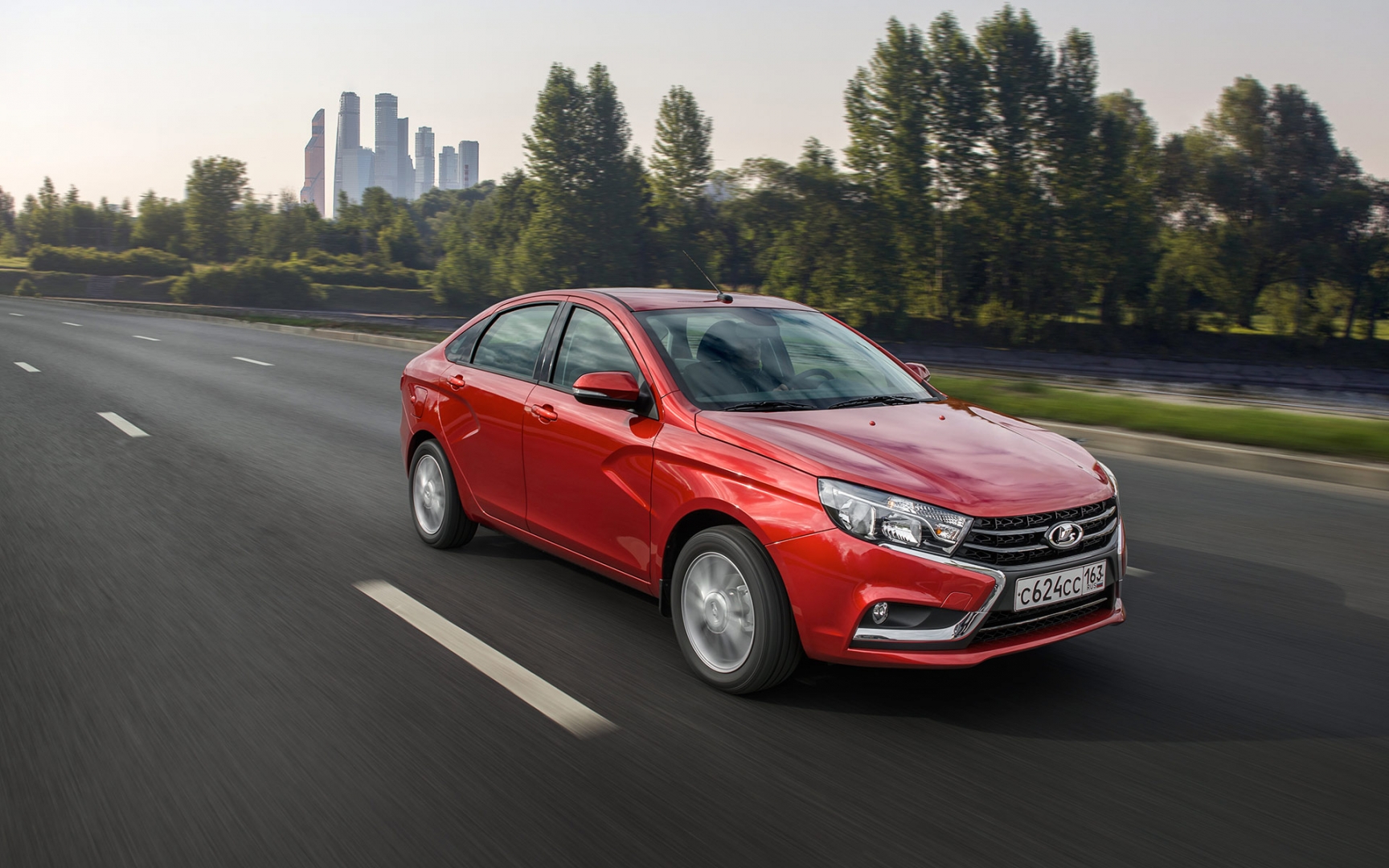 In 2018, approximately 1.8 million new cars were sold in the Russian market, that is, 12.8% more than a year earlier. Experts from the European Business Association (AEB) named the best selling cars in Russia.
The sales success of the Russian market last year was LADA Vesta. 108 364 clients chose it for 12 months, 40% more than in 2018.
Updated family LADA Grantawhich now includes a sedan, liftback, hatchback and wagon also loved by the Russians. The result is 106,325 cars sold, 13% growth in sales and second place in the ranking.
Closed the first three Koreans. KIA Rio. Together with the new cross-hatchback Rio X-Line, it managed to disperse a circulation of 100,148 copies, showing a 4% increase in sales.
In the fourth line is the permanent sales success in the SUV segment: a budget crossover Hyundai Crete, found in 2018 67,558 buyers (+ 22%).
The last among the first five was Hyundai solaris. Due to the increasing dominance of Kreta and the crossover segment as a whole, its sales fell by 4% to 65,581 units.
If we consider the qualification by brand, then the leader in the Russian market in 2018 remained the national LADA (360,204 units), and the Korean KIA (277,584 units) and Hyundai (178,530 units) were among the first three. The French Renault (135,208 units) and the German Volkswagen (113,745 units) occupied the fourth and fifth lines, respectively.
Source link