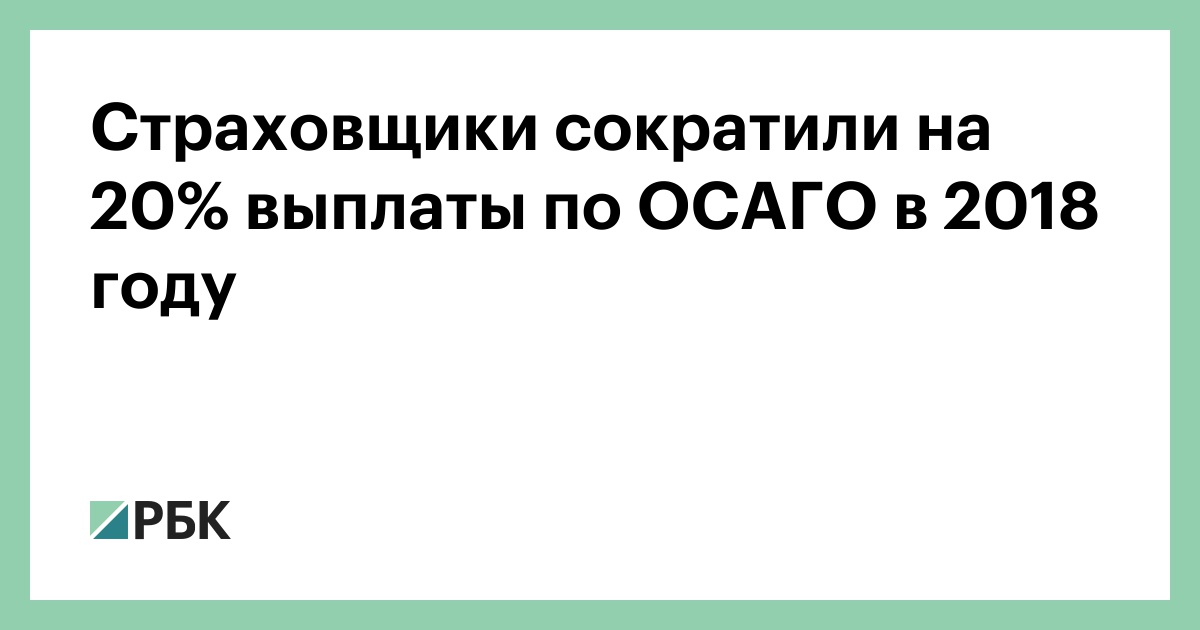 The Russian Association of Motor Insurers explains this, including success in the fight against fraud. In general, the third party civil liability insurance remained at the level of last year, while the average cost of the policy decreased.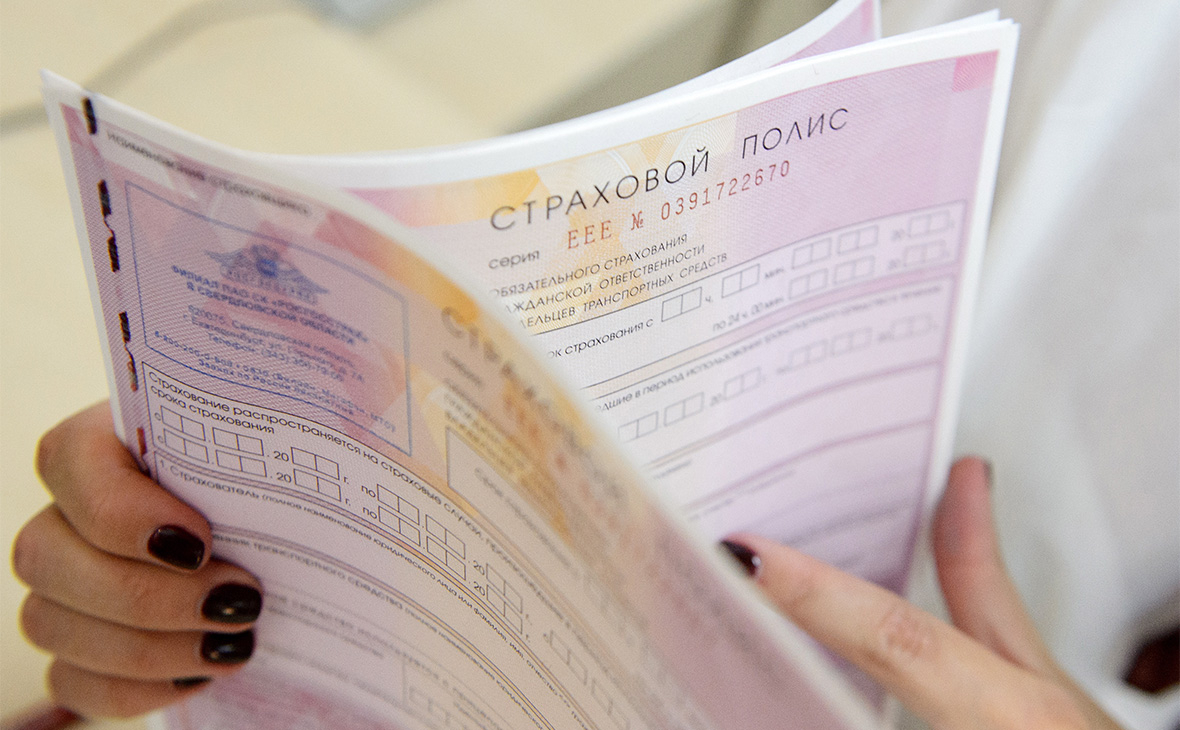 Photo: Donat Sorokin / TASS

According to the results of 2018, Russian insurance companies paid 142.2 billion rubles for OSAGO, which is 21% less than the previous year. This is evidenced in the data of the Russian Association of Vehicle Insurers (PCA) last year, published on Monday on the PCA website.
Insurers attribute the drop in payments to a decrease in reported and liquidated losses (by 11%), as well as a reduction in the average payment size. If in 2017 this figure was 75,736 thousand rubles, then in 2018 – 67,063 thousand rubles. (Also minus 11%), said in the materials.
The president of RSA, Igor Yurgens, explains the reduction in the number of losses and the average amount of payments with a successful fight against fraud in OSAGO. "We observed both the improvement in the situation in several regions and the reduction in the frequency of insurance events for OSAGO in Russia in general," he explained.
The second reason, he said, is the practice of resolving losses in kind, which deprives car wrestlers of the opportunity to receive additional money from insurance companies because of court fees.
As noted in the PCA materials, the total rates of insurers for CTP in 2018 remained at the level of 2017 (227.9 billion rubles). The number of contracts increased by 2% and the average cost of CTP, in contrast, decreased by 1.9%. Yurgens explains the decrease in the cost of the CTP policy by two factors: the increase in competition among insurance companies and the functioning of the tariff-malus bond system. Approximately 80% of all car owners drive without problems, and the accumulated cumulative discount provides a reduction in the average premium, he said. He predicted that this trend will continue in the future.
The leader in terms of tariffs on mandatory TPL motor insurance for 2018 was AlfaStrakhovanie (36.2 billion rubles of contributions). The former leader, RESO-Garantia, fell to second place (34.5 billion rubles), and Ingosstrakh (22.9 billion rubles) closes the first three, it is clear from the PCA data.
Source link