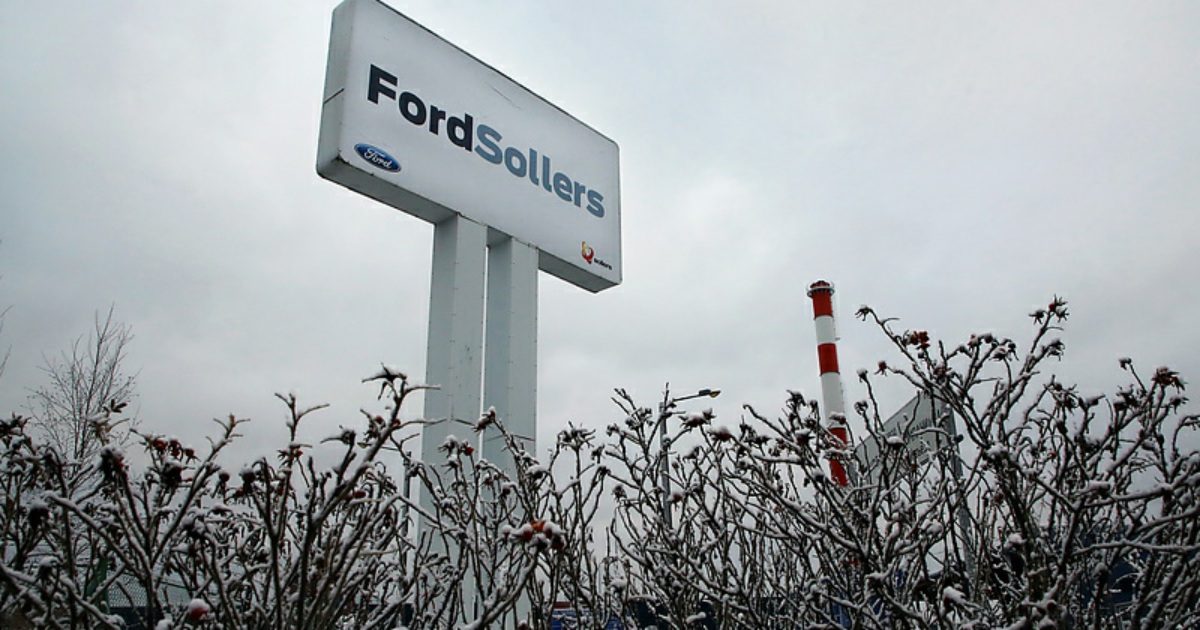 In the Leningrad region, he commented on the possible closure of the Ford plant.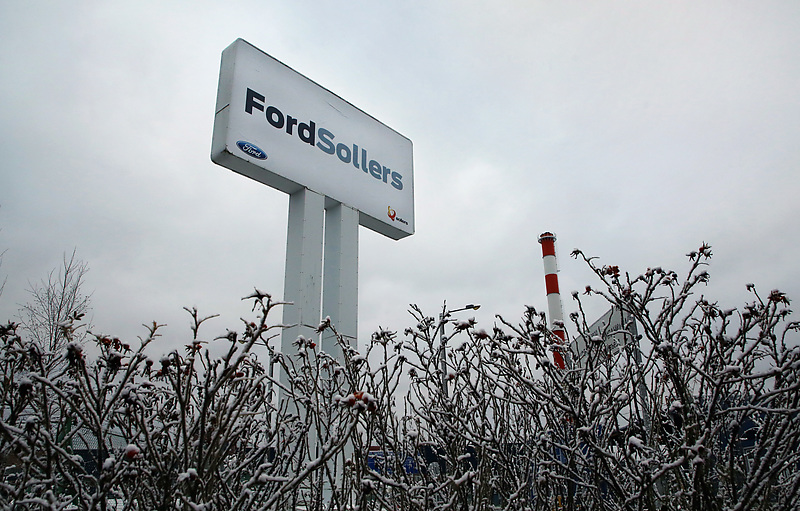 Photo: Svetlana Holyavchuk / Interpress

The government of the Leningrad region has agreed with the leadership of Ford Sollers that the plant of the American automaker in Vsevolozhsk will continue to operate at least until the end of this year. The governor of the Leningrad region, Alexander Drozdenko, announced this.
"We still have a Ford plant, we negotiate, and Ford confirmed that given our logistical advantage, being close to European countries, [они] stay <...> Now we can speak for 2019: in 2019, the plant will work, "said Drozdenko (quoted in TASS).
The issue of a possible closure of the plant in the Leningrad region began to be discussed after reports of the upcoming reorganization of the US company, during which it plans to close several European Ford factories and reduce thousands of jobs. The company itself says that the fate of the Vsevolozhsk plant will finally be decided in the second quarter of 2019.
However, experts in the automotive industry believe that the scenario with the closure of the plant in the Leningrad region is very likely, given that the company is currently only charged by 20%. "The closure of the production, even in spite of the words of the head of the region, is still worth considering," Mikhail Chaplygin, general director of the Auto-Dealer-SPb agency, told Kommersant.
Source link