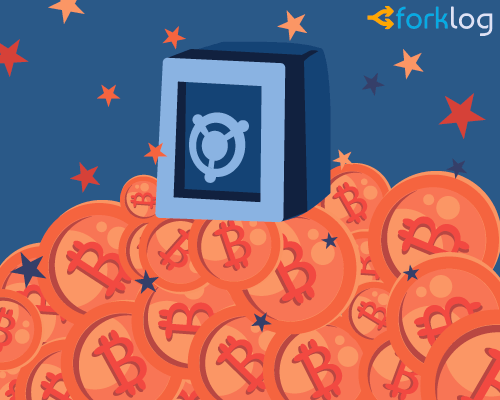 QuadrigaCX, the Canadian cryptocurrency exchange market, can not pay its customers, lost $ 190 million because, most likely, it never had a sum of that kind. This is evidenced in the results of a research team of analysts of the company CryptoMedication.
Analysts have identified a set of addresses controlled by the exchange and actively used by it for transfers between clients. However, none of the transactions leads to a wallet, which could be called reserve or cold.
In addition, the researchers found no confirmation that the purse wallets had more than 100 BTC.
"QuadrigaCX probably never had enough bitcoins to pay all customers, and the available data clearly shows that the payments were transferred from one client to another to satisfy the latter's withdrawal request." – Write CryptoMedication.
Analysts have noted that their assumptions may not be true, but the transfers of Bitcoins from one client to another to satisfy the requests of the latter seem "extremely unfair and ineffective".
CryptoMedication also questioned QuadrigaCX's statement about the loss of access to cold wallets after the death of Gerald Cotten, the owner of the company, in early December.
"We found transfers of stock portfolios for a total of 3.53 BTC made from January 24 to 25. In addition, in February 2015, Kotten stated in an interview that "the exchange uses cold storage with multiple signatures to protect the reserves in bitcoins". All this is fundamentally contrary to the assumption that QuadrigaCX does not have access to its own assets ", – Summary analysts.
Remember that in early February, the QuadrigaCX Exchange appealed to the Supreme Court of Nova Scotia to ensure protection against claims from creditors.
Subscribe to ForkLog news on Telegram: ForkLog Live – the complete news source, ForkLog – the most important news and surveys.
Did you find an error in the text? Select it and press CTRL + ENTER
Subscribe to the news Forklog