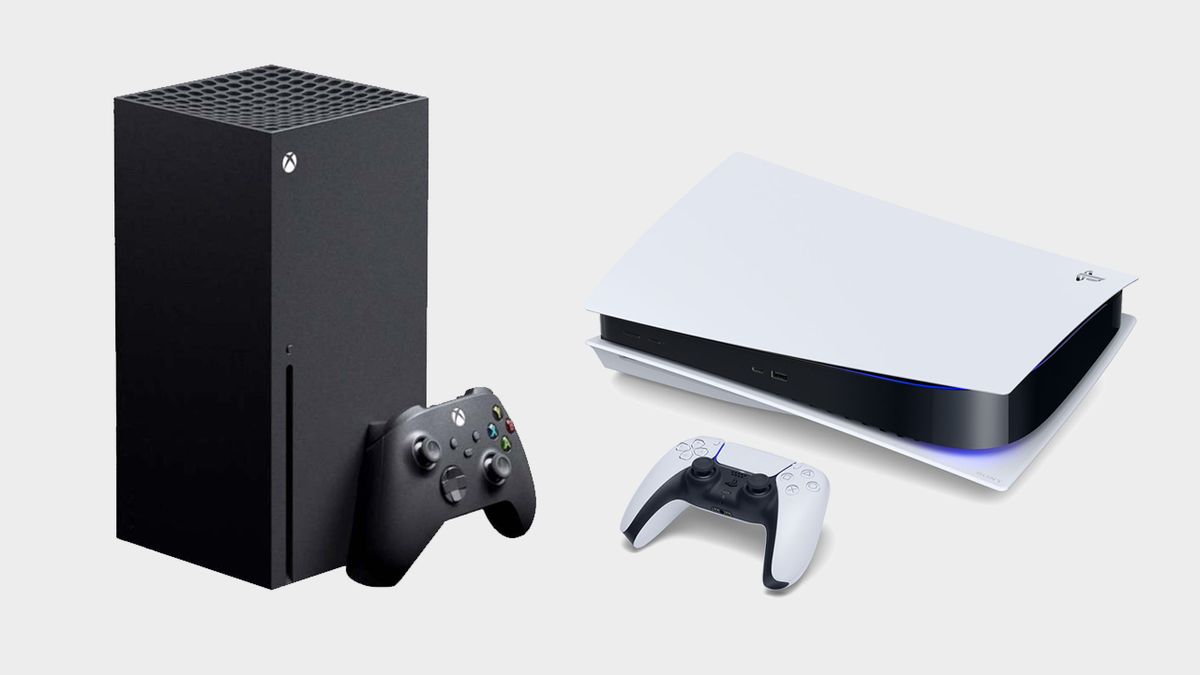 According to a credible new rumor, both Sony and Microsoft still have some big tricks to know when it comes to PS5 and Xbox Series X games.
Reportedly, the two companies are feeling pressured to reveal pricing information before the end of August and are sitting on major announcements. Here is Kinda Funny Games co-host Imran Khan on Thursday about the episode of Gaming Podcast:
"From what I've heard, both of them have to talk about hardware this month, in terms of pricing, availability, blah blah blah. I've also heard that – I don't know if it's this month or later – But they both have more software to show. So, whether they do it right now before launch or even after launch, they are both things that are like 'oh shit', I can't believe it. That they are revealing That here.'
Khan said there was still some more to be revealed about Sony's third-party support for the PS5. A little later in the conversation, co-host Tim Gettys suggested that we had already seen Sony's hands on third-party support with games such as Resident Evil 8 and Project Athia, but Khan disagreed. He added, "They are more. They are holding onto some things that I wonder if they are actually holding, and I wouldn't be surprised if they show up to them soon."
If the rumors are true, it is surreal to think that we are very close to the launch of these next-gen consoles, and yet we are not aware of a possible system-selling release to mention how much the hardware costs .
Anyway here Upcoming PS5 games And Upcoming Xbox Series X Games we know.