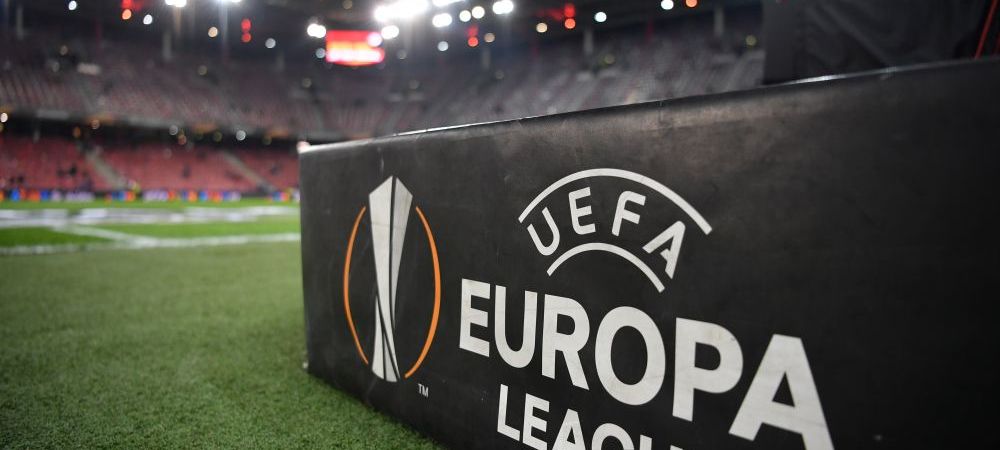 UEFA has changed the city where a Europa League match will be played.
The UEFA Emergency Committee decided to change the venue of the game Vorskla Poltava – Arsenal due to the tense state in Ukraine. Therefore, according to an official statement of the European forum, the game will be held in Kiev on Thursday night, although normally he would have had to play in the Vorskla Poltava stadium.
UEFA closely monitors the situation in Ukraine and Russia and states that, if necessary, there will be other changes to the Europa League program on Thursday night.
Poltava is located in eastern Ukraine, very close to the Donbass region. As a result of the maritime incident between the Russian and Ukrainian ships, the President of Ukraine requested the establishment of martial law.