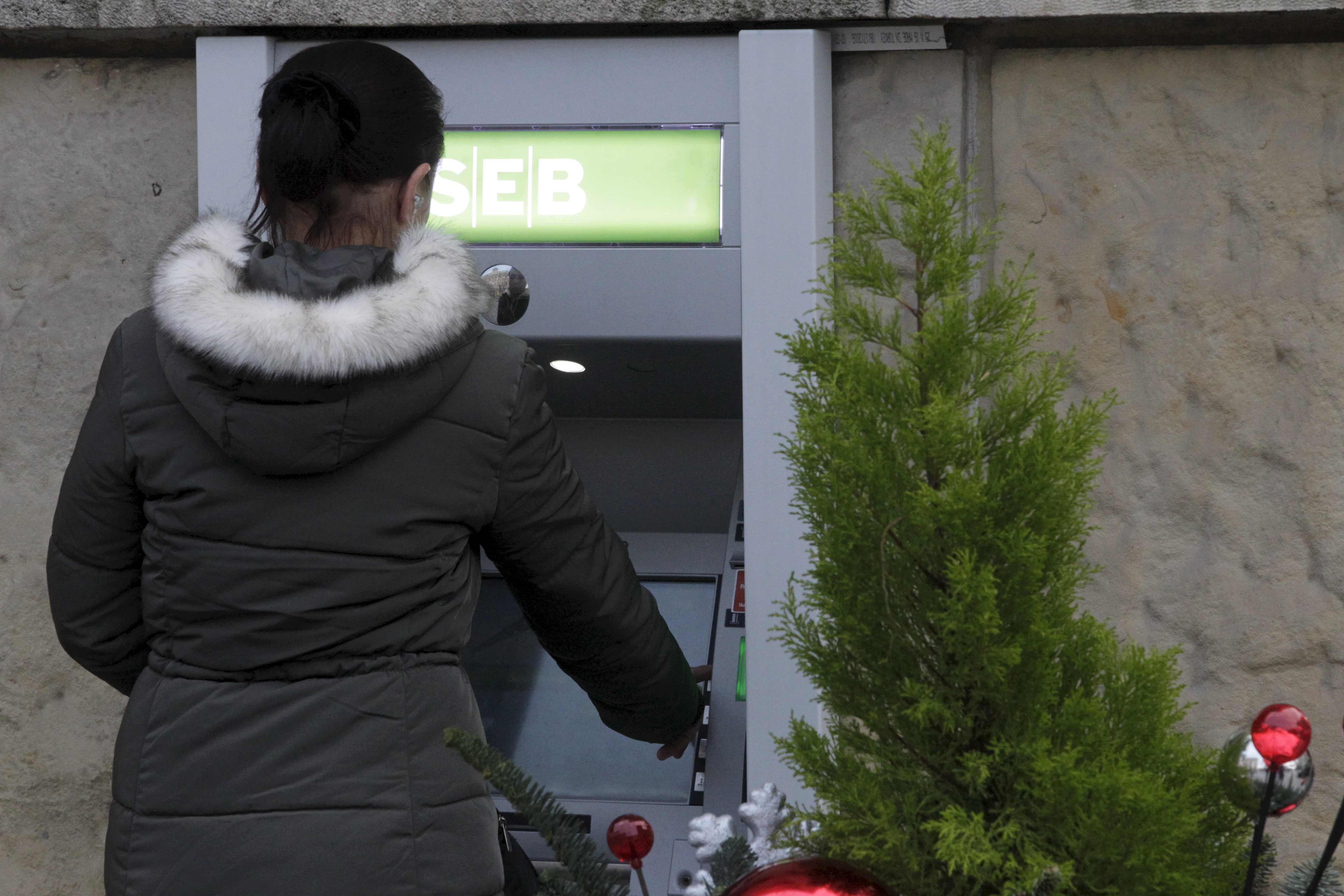 The head of the group who stole 860,000 euros one night from Raiffeisen Bank ATMs in Romania, arrested. Russian cybercriminals stole 860,000 euros from 32 Raiffeisen Bank ATMs using a RTF document. The Criminal Organization led by Dimitriy Kvasov was operating in Romania, and the gang stole the money only one night in 2016.
DIICOT, investigating the deed, managed to arrest the leader of the organization. Russian hackers launched an attack on Raiffeisen Bank between August 9, 2016 and September 4, 2016, when they sent an email using a viral RTF document. The file appeared sent from the European Central Bank and contained a code that triggered a vulnerability in the bank's system, writes securityaffairs.co
In this way, the attackers took control of the whole network of the bank, which allowed them to take ATM money.
"Members of the organization wore sunglasses and hooded hoods. They were waiting for the order with hand bags in front of ATMs in Iasi, Bucharest, Suceava, Timisoara, Constanta and Crevedia. 32 ATMs released all their money, and if more people were involved in this organization, they could sweep away all the money in the world, "Maszol.ru reports.
According to the report, the thieves were able to do the 32 ATMs to raise money. Criminals have attacked ATMs only in Romania, but since they broke the bank system from us, they can do it worldwide
The bank has confirmed that hackers have accessed their clients' accounts after the security breach.
                
---
Extraordinary Congress of PSD; More than 4,000 delegates choose a new team for Liviu Dragnea
EXCLUSIVE / Former gymnast Monica Rosu, who was not allowed in childhood at age 30
How 12 million lei went to the city halls on credits and works