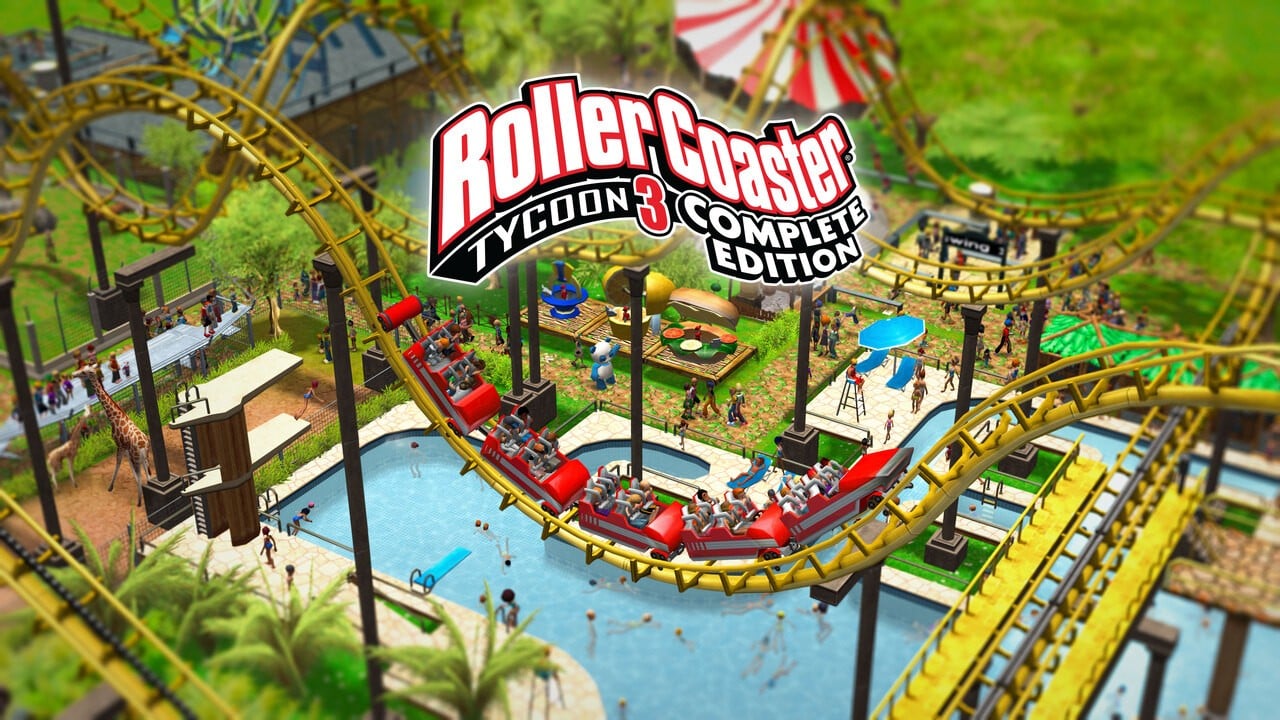 Yet another upcoming Nintendo Switch has leaked ahead of the release schedule.
This time Rollercoaster Tycoon 3: Full Version The switch is reportedly seen in the backend of the eShop. It was apparently added earlier this month on 1 September, which reportedly indicates that the game is ready to go – we need to make an official reveal right now.
The team behind this title is Frontier – the same publisher and developer that announced Jurassic World Evolution: Complete Edition For the Nintendo Switch at this year's Digital Gamescom event.
This special entry in the Rollercoaster Tycoon series was first released on PC in 2004. This strategy combines the excitement of a rollercoaster with the fun of simulation. Is this a game you'd like to see on Switch? Tell us below
.