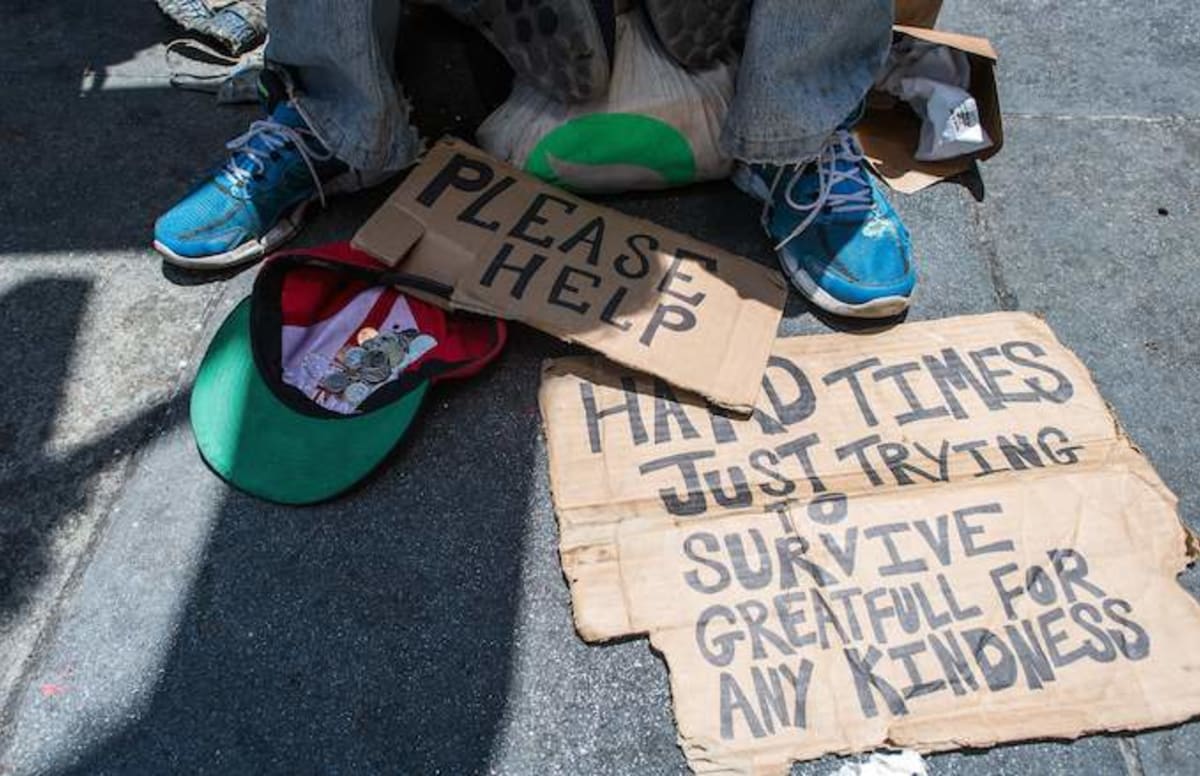 Robots are used against the homeless population of the Bay Area.
According to a recent report from The San Francisco Business Times autonomous crime-fighting machines known as K9 are patrolling the city's sidewalks to deter homeless people from establishing store camps to Bell. The San Francisco SPAC (Society for the Prevention of Cruelty to Animals) began using these robots near their Mission campus in early November as a way to prevent sidewalk camps and other issues, such as needles discarded and car thefts.
SF The president of SPAC states that since the organization began using K9, they have seen a large decrease in crime; however, the city does not seem very enthusiastic about this fleet of robot security guards. Earlier this month, San Francisco officials ordered the SPAC to keep the machines off the sidewalks or risk a daily fine of $ 1,000 for operating without a permit. The S.F. The president of SPAC affirms that the benefits of these robots overcome any potential inconvenience, such as obstructing pedestrian traffic.
"We could not use sidewalks when there are needles, tents and bicycles, so from the point of view of walking, I find the robot much easier to navigate than a camp," SF SPAC President Jennifer Scarlett said to the Business Times .
The K9 was created by a California-based company called Knightscope, which rents robots for around $ 6 per hour. Many companies such as Uber and Microsoft have used these machines to monitor their parking lots and offices in hopes of preventing crime. The machines are 5 feet tall, weigh 400 pounds and can travel up to 3 miles per hour. Although they are not designed to intervene during crimes, they are equipped with cameras, lasers, thermal sensors and GPS to alert authorities about any illegal activity.
While S.F. SPAC affirms that robots are improving the security of the area, many people have criticized the measure as another way to unjustly criminalize the homeless in the middle of a context of rising incomes and gentrification.
Source link