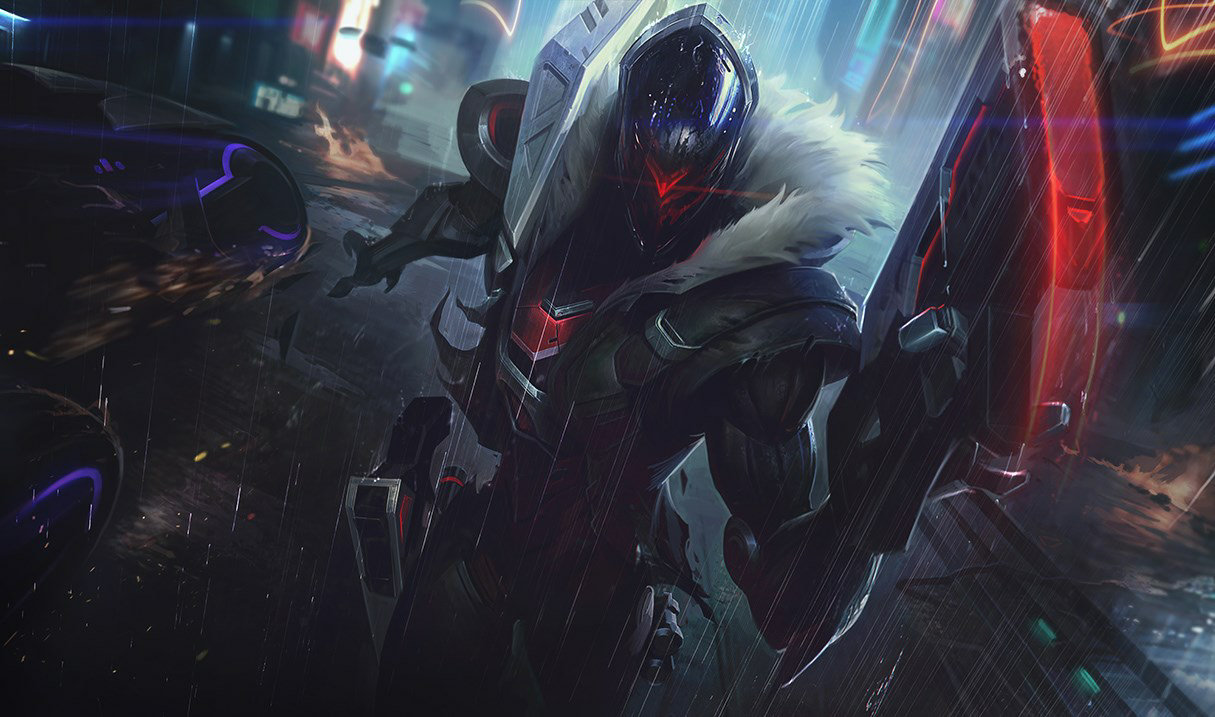 Riot Games has revealed its latest PROJECT event on Twitter. This time, Pyke, Akali, Irelia and Jinx are the stars of the show, and each of them plays a role in the action-packed kinematics of Riot.
PROJECT: Reckoning presents a cyberpunk background, combined with lots of mechanical backgrounds, weapons and rumble. It's like something taken from Terminator, but, of course, with a League of Legends twist. At the end of the short video, we are left with our four antagonists who are ready to take control of the city, each wearing a fluorescent outfit.
It is difficult to make the exact details, but the skins look better than ever. We have become accustomed to seeing high quality skins when it comes to PROJECT events, and once again, Riot has not disappointed us. The skins usually have a high price, but it is difficult to say for collectors and lovers of cosmetics.
The details of the PROJECT event have not yet been revealed, but it has been assumed that more details will be published shortly. Expect many more quests, summoner icons and more.