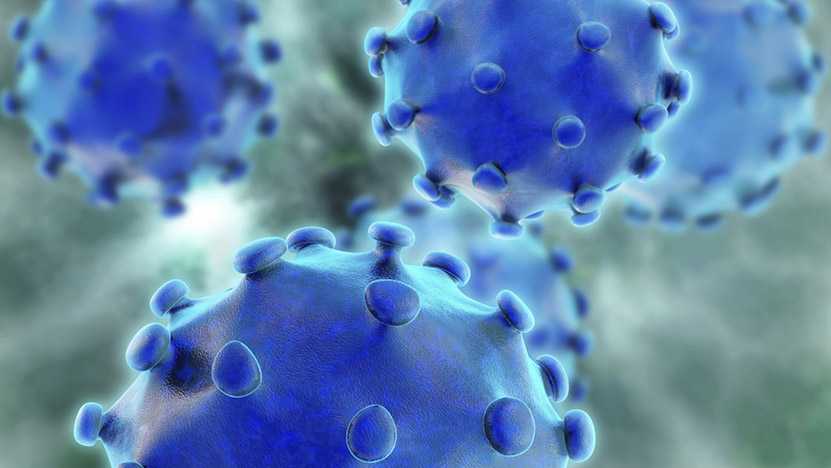 LOUISVILLE, Ky. –
The Kentucky Department of Public Health is recommending that all people in several counties be vaccinated against hepatitis A due to an ongoing outbreak.
Residents of Jefferson, Bullitt, Hardin, Greenup, Carter and Boyd Counties are urged to receive immunizations.
214 cases of hepatitis A were reported in Jefferson County. The other counties have five or more reported cases for a total of 311 cases associated with the outbreak. A death has been reported.
For adults, the hepatitis A vaccine is usually given in two doses, an initial vaccination followed by another vaccine six months later.
The Centers for Disease Control and Prevention recommends that children receive the series of vaccines against hepatitis A from July 1. All students in kindergarten through 12th grade must receive two doses of the hepatitis A vaccine to attend school or receive a provisional immunization certificate, unless their parents claim an exemption.
Residents should consult their primary care physician or insurance company with respect to an in-network provider for the administration of the hepatitis A vaccine. For insured persons, the hepatitis A vaccine should not be require no out-of-pocket expenses, as long as the policies comply with the Federal Affordable Health Care Act, in accordance with the DPH. The vaccine is widely available in local pharmacies and health care providers.
Signs and symptoms of hepatitis A include jaundice, dark urine, fatigue, abdominal pain, loss of appetite, nausea, diarrhea, and fever.
The virus is found in the stools of people infected with hepatitis A and is usually spread from person to person. Hepatitis A is often transmitted when people do not wash their hands properly or do not have access to adequate sanitation. DPH recommends that people wash their hands frequently and particularly after using the bathroom or before consuming food. The hand sanitizer should be used only when water and soap are not available.
The current outbreak of hepatitis A occurs primarily in specific populations at risk, including people who use illicit drugs and the homeless through person-to-person transmission, but about 30 percent of the cases do not report any factors risky.