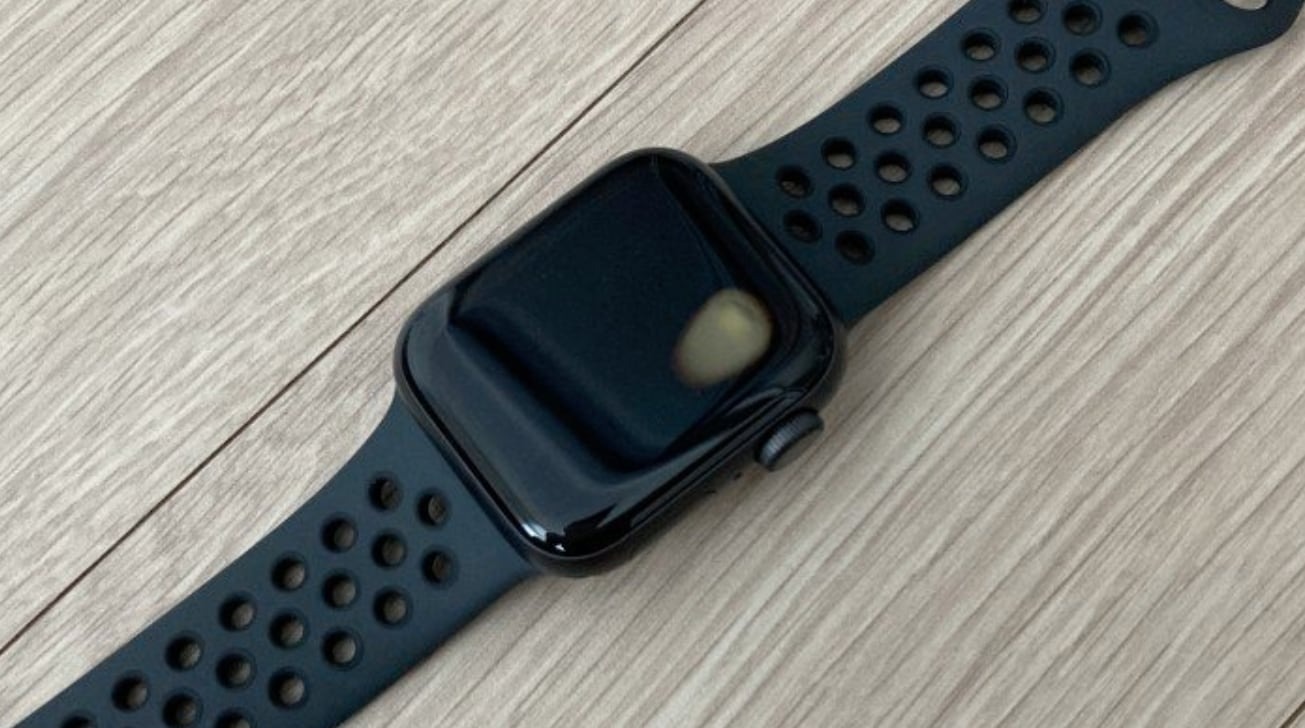 Many Apple Watch SE users in South Korea are reportedly reporting overheating issues with their wearable devices, with claims that some units are overheating in use and burning the user's wrist.
Apple introduced Apple Watch SE as a low-cost gateway with the launch of Apple Watch Series 6, along with Apple Watch ownership. However, in the case of some users in South Korea, the device is supporting some post-launching initial issues.
A post on Reddit Several claims have been made where Apple Watch SE has gained more heat, and has either damaged itself or is on its way to harm the user. The post includes six examples between October 10 and October 19 where problems occurred, all occurring in South Korea.
The problems occurred within a few days of using the smartwatch, and appears to be appearing in a similar way, with almost identical locations for heat loss on display. While some discovered the issue when the Apple Watch was left on the charger, others wearing the device found it to be hot on the wrist, and this caused at least one user to have a burning sensation on their wrist.
The post speculates that the location of the issue is above where the display connectors are located, between the taptic engine and the digital crown. The deduction was made by analyzing the turbulence of earlier models, as Apple reused the design and components for the Apple Watch SE, and the model has yet to be publicly torn.
Of the six cases, the owner received a refund or exchange from Apple in three instances, expecting a personal response from headquarters in the coming days.
Although the report indicates that there may be a problem with the model, it does not appear to be a widespread issue, as no reports have been found for similar problems on social media, nor have the reports Of AppleInsider Apple mixed the service department data. The highly localized problem suggests that this may be a faulty production batch, not an ant-model-wide problem.
    .