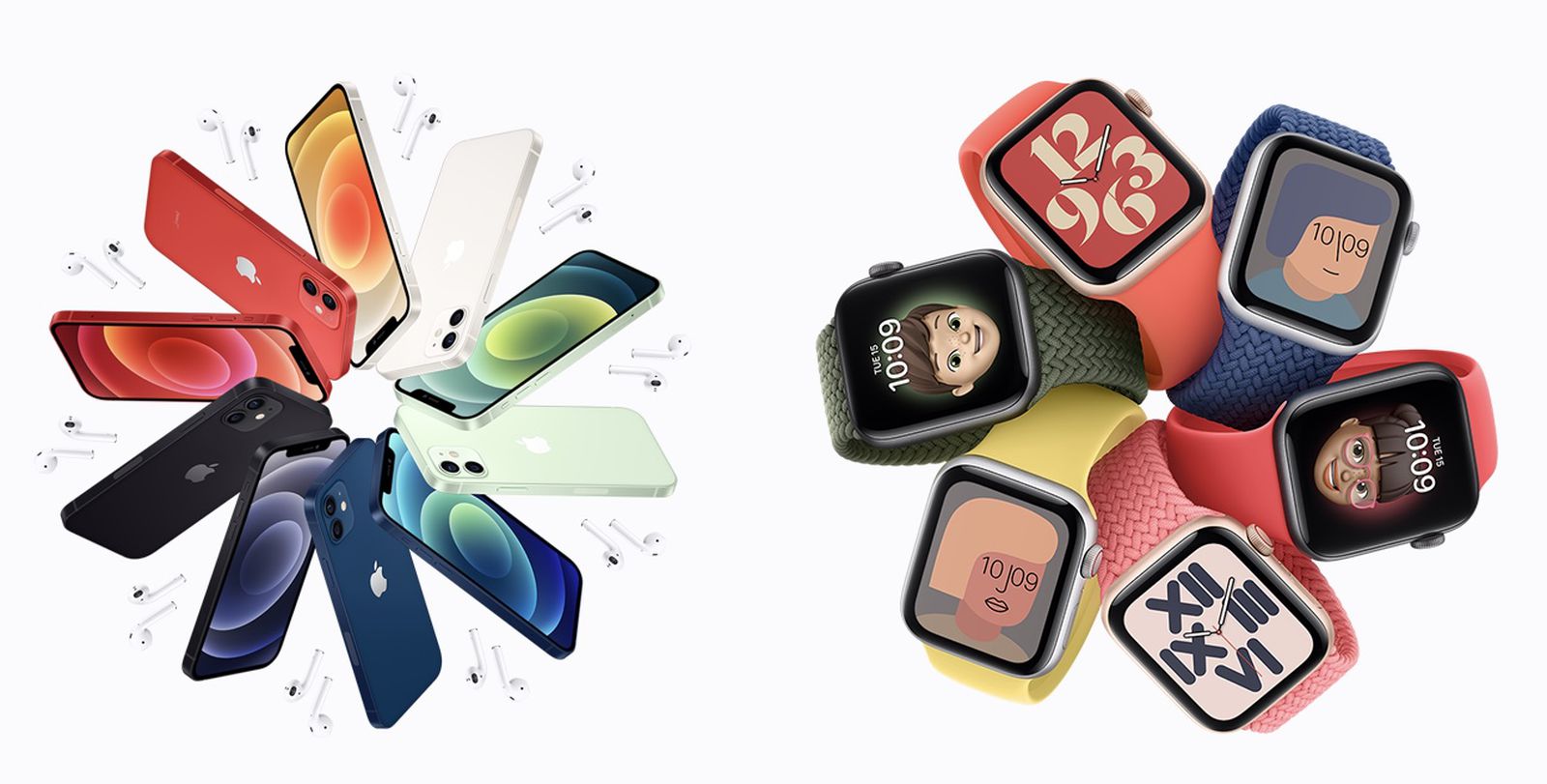 According to the reliable leaker, Apple plans to offer a "Christmas surprise" next month L0vetodream.

In a typical enigmatic tweet, L0vetodream says Apple's "surprise" will be good for winter. At the present time it remains to be seen what the tweet may refer to.

You'll get a Christmas surprise from Apple from PS 、 Winter Exclusive) Good for winter 有 – 有 from from 0 (@ L0vetodream) November 14, 2020
Last December, Apple announced a holiday promotion, which allowed Apple Card customers to receive 6% daily cash back on most Apple products purchased by the end of the year.
With a plethora of product announcements from Apple over the past few months, two heavily-rumored products are still to be released: AirPods Studio and Airtag. Code recently found in the iOS 14.3 beta suggests that Apple is doing groundwork to add support for third-party item trackers for the Find My app, as well as additional support for AirTag. The beta also has an icon that can hint at the design of AirPods Studio.
Neither od AirPods Studio nor Airtag is expected to be released before the end of the year, and it is likely that both products will be unveiled at some point in early 2021. Any of the goods will definitely qualify before the end of the year. Wonder.
.