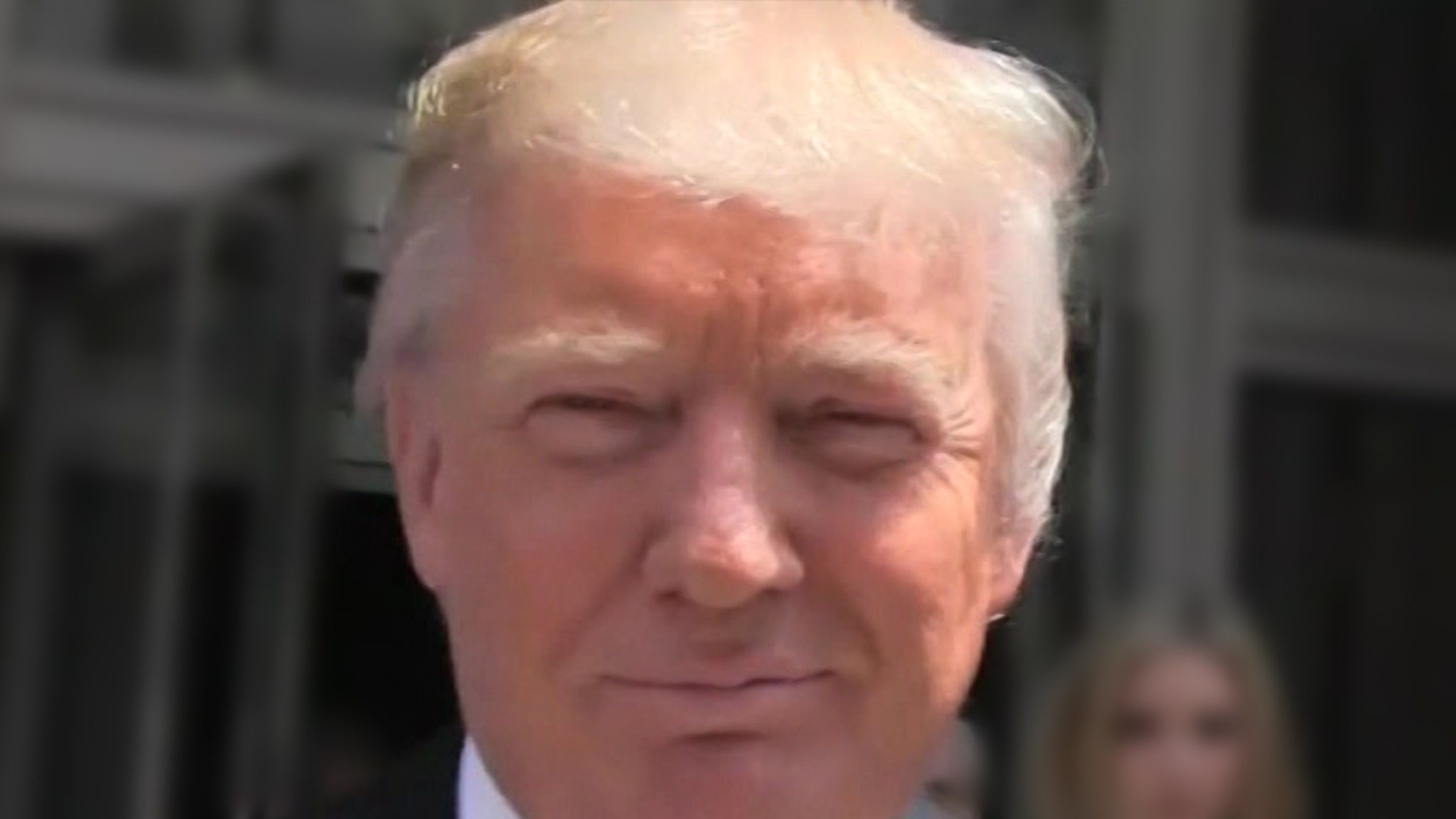 On someone President TrumpThe team of the campaign is deaf in a pained tone to crack "Live and Let Die" before its Ohio event … as COVID-19 kills about 1,000 Americans daily.

The White House is playing "Live and Let Die" before Trump's arrival at a thinly disguised propaganda event in Ohio that the state's governor could not attend as he arrived yesterday with the Kovid-19, killing 1,400 Americans. Was inserted pic.twitter.com/AGumBfSFb8

– Robert McKay (@RobertMackey) August 6, 2020
@RobertMackey
Ya probably wouldn't believe it, if the video didn't, but a reporter covering Trump's speech at a Whirlpool factory posted it – and the Guns N 'Roses version Paul mccartney The classic was, of course enough, a blur on the live feed.

Reporter, Robert mackay, In a way that indicates the nature of the track clearly disturbed at a time. Not to mention, the Governor of Ohio, Mike devin, Could not attend the event as he had just come up with COVID-19.

And, of course, the virus is growing in the majority of states and killed more than 1,400 Americans on Wednesday.

Bottom Line: This is either the worst time ever or a rough mockery. BTW, McKay says it played twice!

For the record, the GnR frontman Axl Rose Nobody is a fan of dealing with Trump or the coronovirus, and actually used the song title to make fun of the president in May.

The band released a bunch of shirt reading … "Live n 'Let Die With COVID 45."

You can't make this stuff at all.