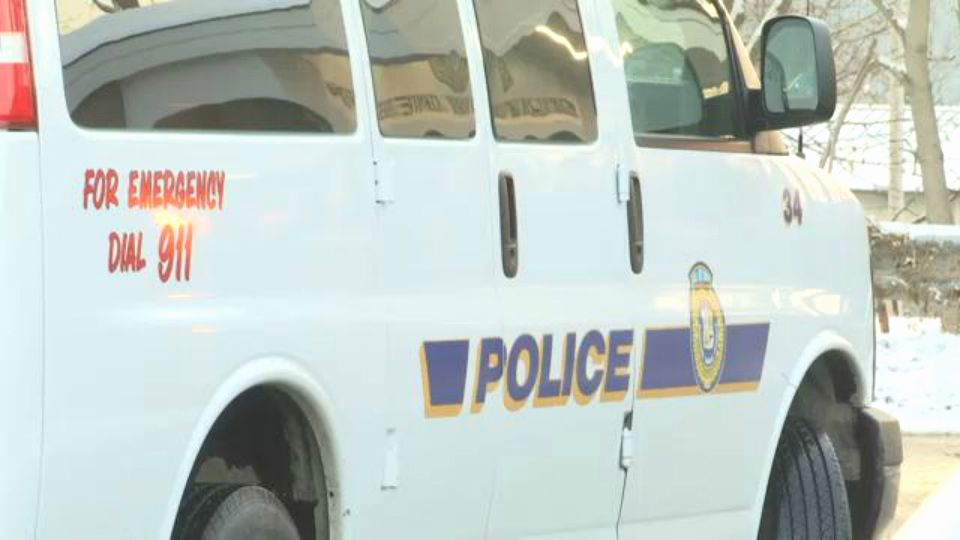 [ad_1]
Officials in the city of Poughkeepsie say the officer involved in a March incident that went viral was following the protocol.
City officials say the fight took place on March 11, in which about 20 people fought in the streets. Two people were arrested and charged with obstructing government administration.
Community leaders became angry after this video appeared, showing the officer carrying a girl to the ground. The Poughkeepsie police conducted an investigation of this video and interviewed nine people who witnessed the fight.
The investigation determined that Officer John Williams acted appropriately. They went on to say that it was reasonable based on the facts and circumstances.
Officer Williams was put into office duty and has since returned to his regular service.
[ad_2]
Source link