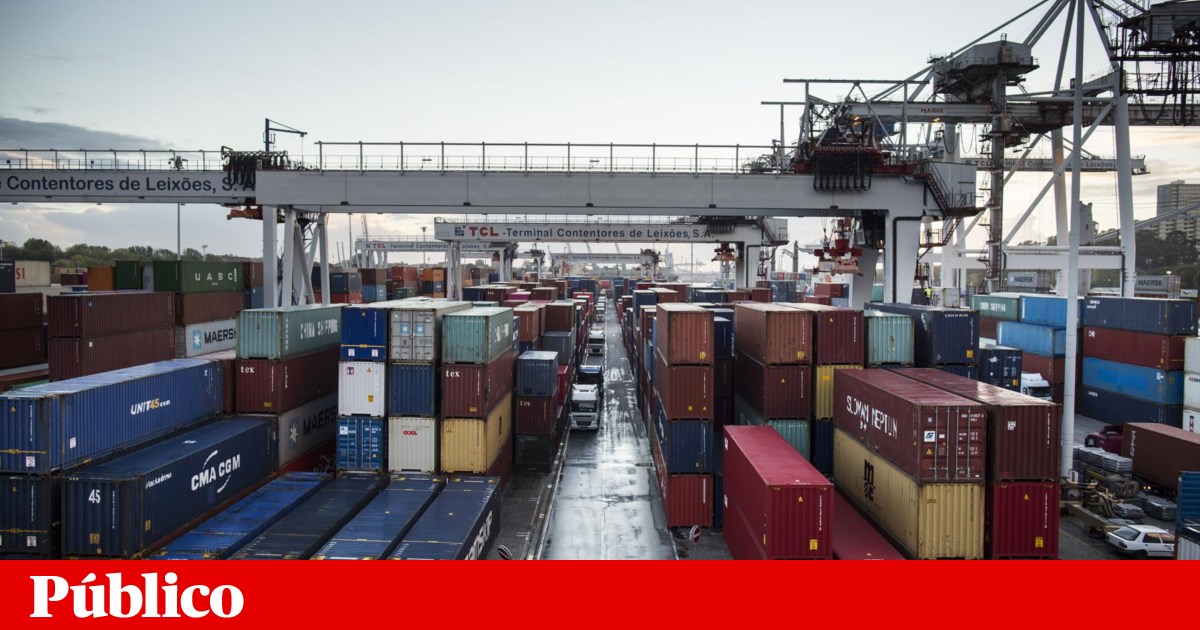 The port of Leixões, in Matosinhos, today received 700 Autoeuropa cars for boarding, being able to reach a park of 5,000 cars until the end of the year, announced the Administration of the Ports of Duero, Leixões and Viana do Castelo (APDL).
"This new service will be a capital gain for Leixões and for the country, which will be strengthened its export capacity, as for the Autoeuropa, which finds in our port an efficient option to drop their cars," the port administration said in a statement.
He says that it is a "response to the needs" of exporting cars, the APDL said that today, 12 years later, he returned to receive cars for boarding.
In the note, the port administration indicates that the Port of Leixões is the main port in the country in movement of cargo "roll-on / roll-off", necessary service for the movement of vehicles in the port area.
Only in 2017, this cargo segment grew by 18% in Leixões, registering a movement of one million tons of merchandise, he added.
The temporary workers of the Port of Setúbal (stevedores), the main port structure for the shipment of Autoeuropa vehicles, have been on strike since November 5 to demand a collective bargaining agreement.
On Thursday, the stevedores prevented the entry of a bus that transported workers to replace them in the loading of a ship with vehicles from the Autoeuropa factory, but ended up being removed by elements of the PSP.
On the same day, Ana Paula Vitorino defended a review of labor relations in the Port of Setúbal and called for an urgent understanding between the parties.
However, the Union of Estivadores and the Logistic Activity (SEAL) accused the Government and the port administration of setting fire to the labor dispute.
Source link