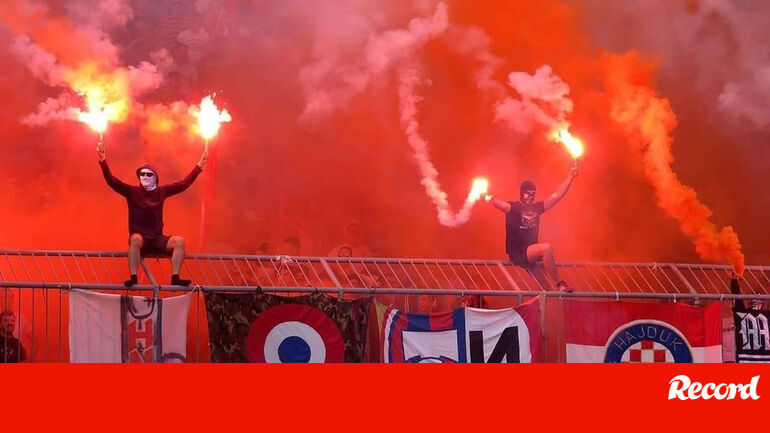 Hajduk Split fans are named through social networks that they will support Benfica in the double-tailed eagle against the Zagreb Dynamo in the Europa League of 16.
The relationship between this group of Cròic supporters and the Boys No Name, will be recalled, on 14 September 1994, after Benfica and Hajduk Split opposed each other in the # 39 ; first game Group C in Croatia Games 1994/95.
On a trip to Lisbon, after her game, there was a van The behavior of some of the Members There is currently no Spanish and three residents had a vehicle; Dying: Rita, Tino and Gullit & # 39; are still remembered today by the two clubs
In 2015, Goran Vucevic, then a sports leader on Croatia's 6th current place, at Estádio da Luz joined Luís Filipe Vieira and invited a private person between the two teams.