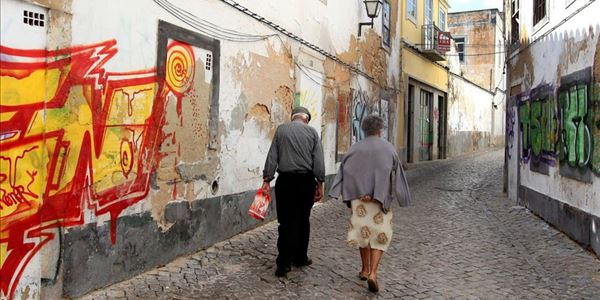 The Parliament approved on Monday the end of the sustainability factor (cut of 14.5%) next year for pensioners who at age 60 have at least 40 years of discounts and the extension of the measure to the public service.
The new regime provided for in Article 90 of the State Budget for 2019 (OE2019) was approved with the favorable votes of the PS, Left Bloc and PPC and the votes against the PSD and the CDS.
The end of the sustainability factor will be done in two phases in 2019: from January 1, 2019, for pensioners with 63 or more years of age, and from October for those who are 60 years old.
The deputies approved the proposal of modification of the PS that extends the measure to the pensioners of the State in the same conditions.
"Until the end of the first semester of 2019, the Government presents the legislative projects, making the necessary adaptations necessary for the extension of the new regime of flexibility of the age of access to the pension, provided for in Article 90, in particular to the convergent regime ", according to the proposal.
Source link