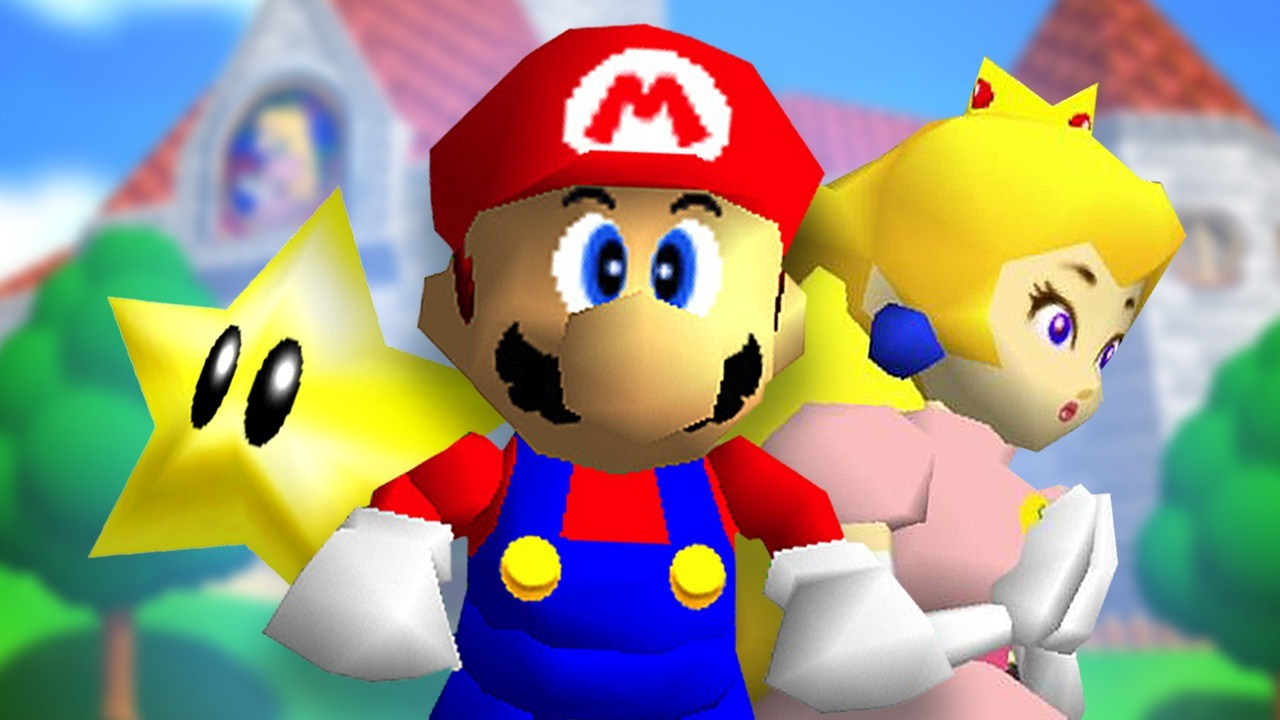 [ad_1]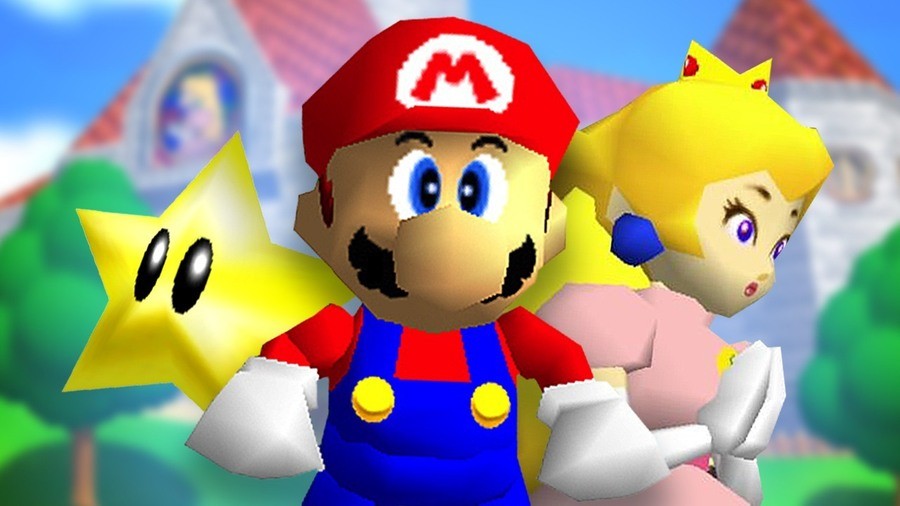 One complaint is often that user-generated content is rarely played as well as a professionally made game. It's a fair criticism: amateur creators who work in suites like LittleBigPlanet are often able to achieve incredible artistic achievements, but it's rare that fans have that "feel" so important. That's what makes this sandbox inspired by Super Mario 64 made in Dreams even more impressive.
https://www.reddit.com/r/PS4/comments/cctxhc/meet_mahreo_not_mario_in_dreams_%CA%96_video/
Pay little attention to the context of the placeholder: it's about the controls. Mario moves fluidly around the environment, animating almost identically to his Nintendo 64 counterpart. Practically all his movements are intact, and perhaps it is worth reiterating that this has been animated and programmed with a DualShock 4 by a PlayStation Network user called PieceofCraft.
Nintendo is impressed with the creation as we are, but this is a reminder that Dreams is capable of an incredible game, as well as exceptional visuals. It's fascinating to see where the launch is in a year or two, because when these controls are combined with great levels, we'll start to see some really special things done inside the Media Molecule engine.
[ad_2]
Source link