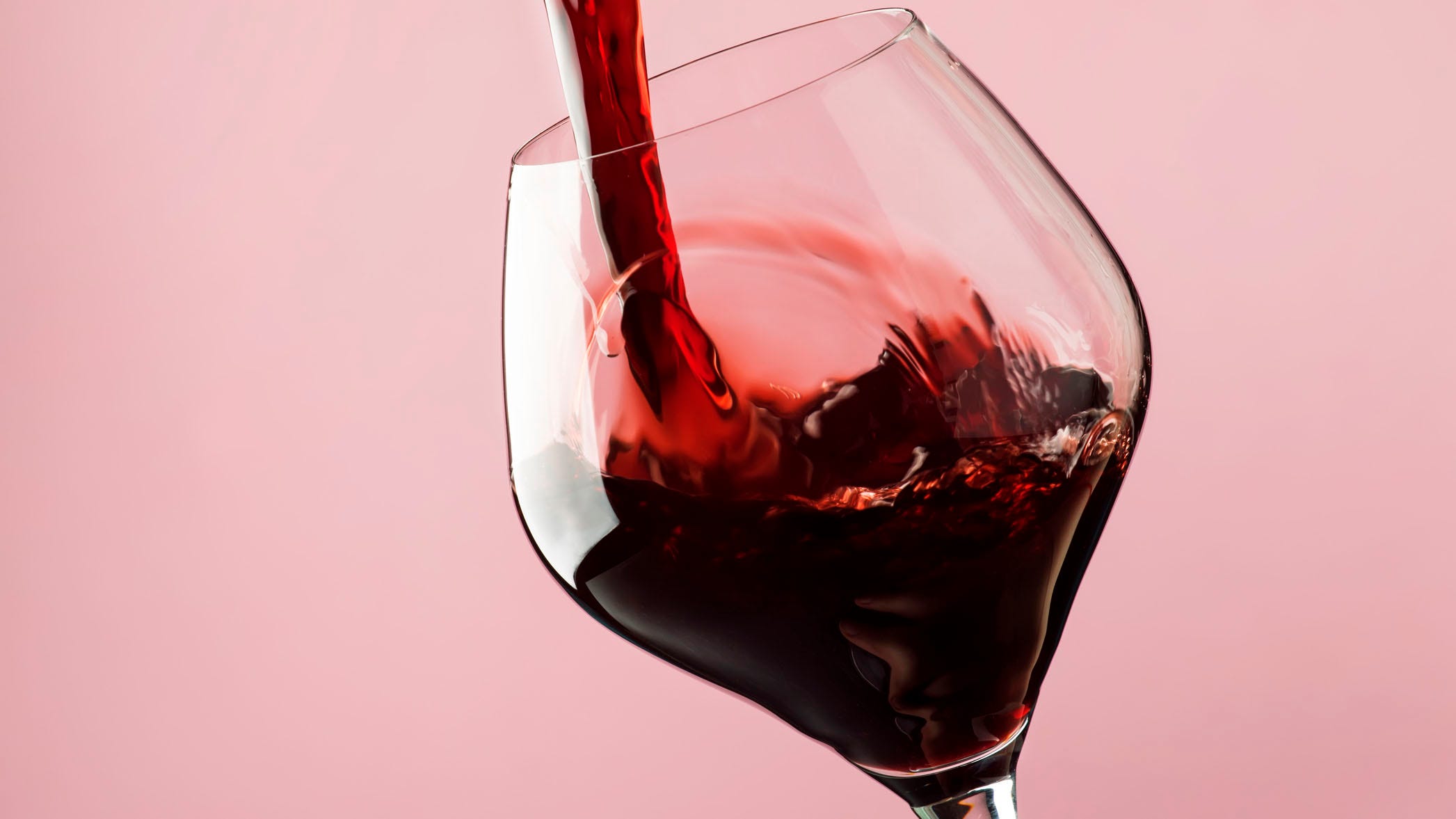 When the coronovirus epidemic ordered to live across America earlier this year, a quarter of adults either increased, or reduced, their alcohol intake.
A recently published study in the journal, Frontiers in Psychiatry, found that 14% of respondents drank more alcohol in the week before lockdown, while 11% drank less. But both groups reported feeling more stressed than those who kept their drinking levels the same or those who do not drink alcohol.
Natural Light Provides 'Flaming Now' on Private Jets
Eli Avery, a scientific operations manager at Washington State University's Elson S. Floyd College of Medicine and lead author of the study, said the researchers expected people to turn to alcohol shortly after the stay order was issued, but they did Learned "it did right" right off the bat.
According to Nielsen data, the lockdown began to take effect, with alcoholic beverage sales increasing by 55% in the week ended March 21. And at that time online liquor sales were 243%.
Researchers were also surprised by people who drank less and were also feeling more stressed and anxious, which they said could cause any change in alcohol use to be tied to mental health issues.
Click here to get the Fox News app
"There is a need to ensure that there is more mental health support, because it has had an impact on people right now," Avery said in a press release.
Despite initial reports of increasing alcohol sales, the majority of study participants reported drinking the same amount of alcohol in general or saying they did not drink.
Bloomberg previously reported that liquor sales in bars, restaurants and other public places have led to a decrease in sales of stores.
Click here to sign UP for our spouse.
Avery said it was possible that some of the stress felt by low drinkers in the lockdown was related to disappearance from social events where they drank with friends, although the study did not investigate specific causes of stress.
The study was conducted with more than 900 pairs of twins from the Washington State Twin Registry. The researchers said they used twins to see if changes in drinking and mental health were related to genetic or shared environmental factors.
Avery stated that there were links between drinking, pandemics, stress, and anxiety, and that researchers continued to survey the same group as to whether drinking continued to increase over time.