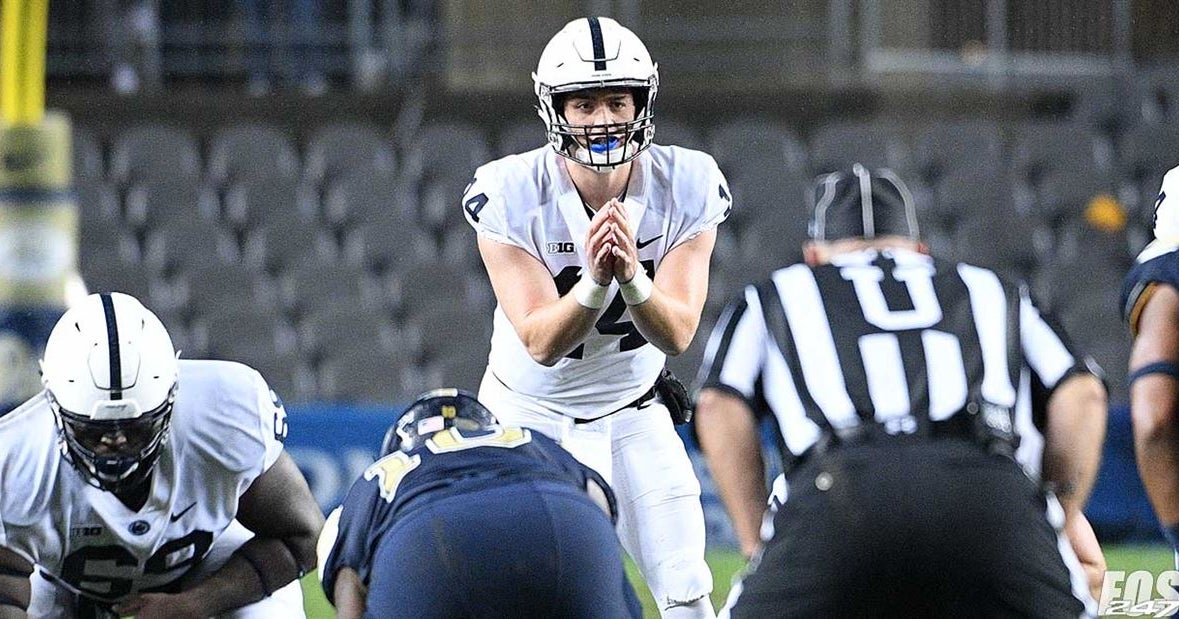 Penn State has revealed its official depth chart for the upcoming Saturday matchup at home against Iowa.
Following the team's defeat to Nebraska over the weekend, some changes were made to the official depth chart of the Nittany Lions. Keep in mind that the official depth chart is usually a reflection of the previous week's personnel.
– Crime remains listed with the same Sean Clifford At the helm after that Will lewis At quarterback. Lewis finished the game against the Cornhushers over the weekend and brought the Nittany Lions back from a nearly 27-6 deficit. it is expected that James franklin The quarterback will address the situation at his Tuesday press conference.
– rushing back Devyn ford Fresh tops Caziah Holmes And Kewon Lee, Both separated by an 'OR' designation. Holmes and Lee each got work against Nebraska on Saturday.
– Shift was on offensive line with senior Will fries Sliding right guard inside to pick for CJ Thorpe. Kedan Wallace Now the first team is listed as Right Tackle. True encouragement Olu Fashnu Makes his first appearance as a right tackle third team.
– Where there were changes at wide receiver Daniel george Andrea Lambert-Smith made a fresh start once again last week. Jahan dotson And Parker washington Start at other wide spots. Veteran Cam Sullivan-Brown, Who has been notably absent in this situation, moved to second-chawler behind Dotson.
– Sophomore Keaton Ellis And fresh redshirt Maiden Hardy Continue to share an "OR" designation behind starting redshirt freshman cornerback Joey Porter Jr. In place of the second corner, Seapmore Marquis Wilson The number 2 job is the solitary right behind seniors Tariq Castro-Fields. Ellis started against Nebraska as Castro-Fields was excluded for an unspecified reason.
Continue reading for a full look at Penn State's Game 5 depth chart …