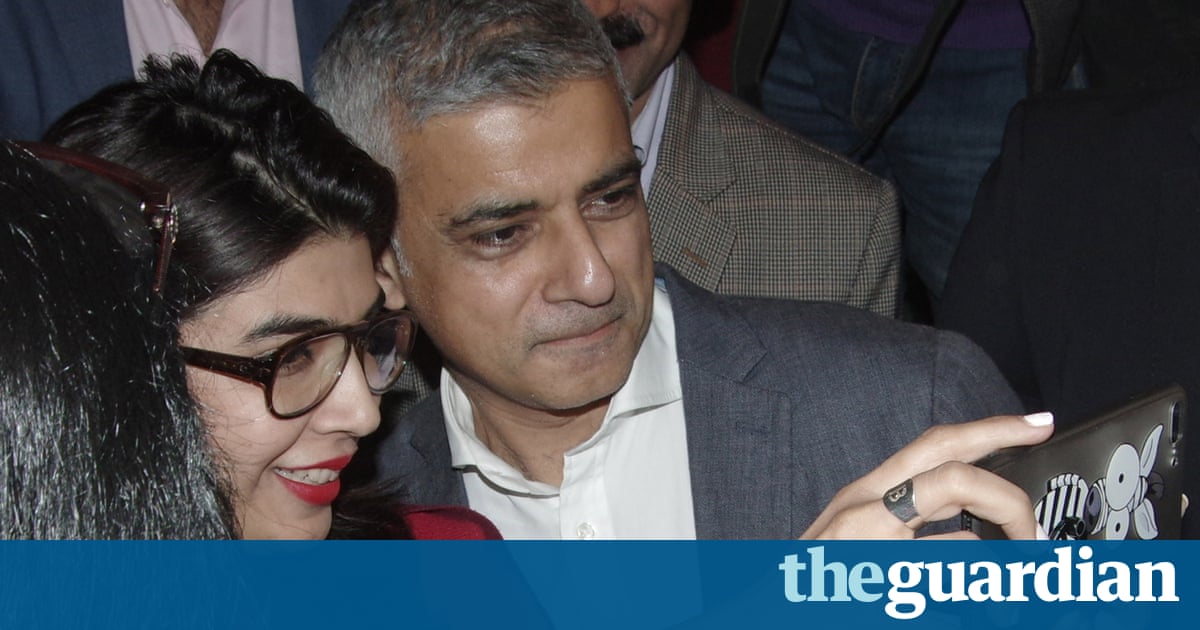 [ad_1]
Sadiq Khan had a quick response when a BBC reporter asked him if his visit to Pakistan was "like coming home" and he replied: "No, my home is in south London, friend"
Mayor of London, on a visit to Pakistan and India, smiled when asked the question, but was willing to make things clear.
Khan's parents moved from Pakistan to England in the 1960s and, while introducing himself as mayor, referred to his education in South London and, in particular, the fact that his father was driving a number bus 44.
He grew up in Tooting and was elected as the area deputy in 2005. But the BBC reporter Karl Mercer asked Khan when he crossed the border from India to Pakistan: "What does he do? back home? "
After making it clear that it was not what he was doing, the mayor elaborated on his emotional connection to the region. "It's good to be in Pakistan, it's good to come from India, home of my parents and grandparents, obviously there's an emotional connection for me, considering my connections to this big part of the world."
Khan became the first Muslim mayor of a capital city of the EU when he was elected in 2016, having avoided the attempts of the conservative campaign – widely discredited and criticized – to link him with Islamic extremists. The Laborists claimed that the attacks against Khan were dog racism.
His public profile and popularity have led him to be mentioned as a possible future Labor leader, but while in Pakistan he ruled out that possibility. Khan told ITV: "I never had ambitions in the first place and I have no ambitions now, I love being the mayor, why do I quit a job, I love doing a job that I do not want, I'm completely excluded."
In defending Mercer's question, a spokesman for the BBC said: "Our reporter asked the mayor a question in the context of the trip that high-ranking politicians in the region refer to as a return home. The mayor's full response shows that he understood the context of the question. "
[ad_2]
Source link