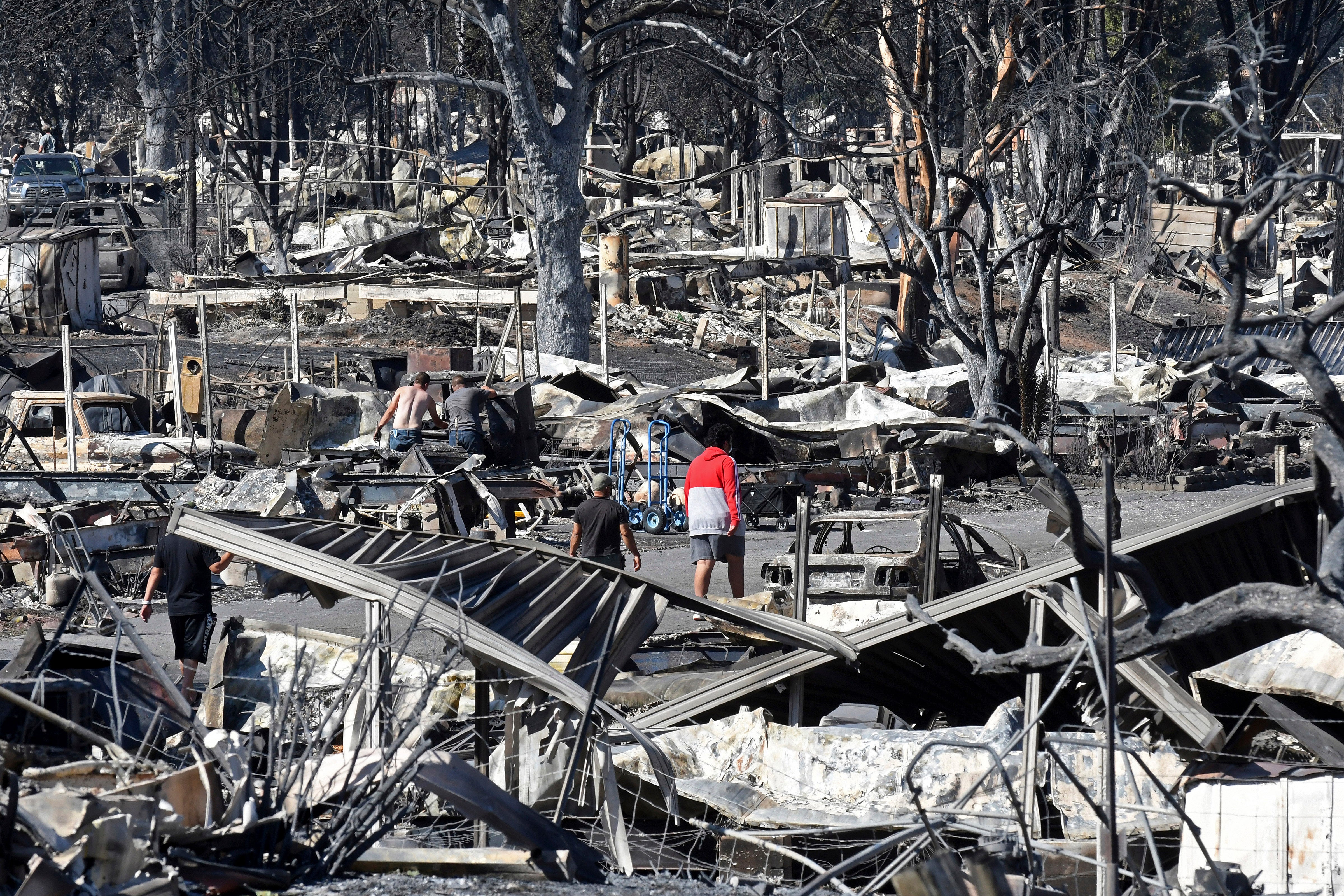 A criminal investigation is now underway for possible arson due to the deadly Alameda Fire in southern Oregon, Ashland Police Chief Tighe O'Mara said Thursday.
The circumstances surrounding the fire are questionable, O'Mara said, without going into detail. Authorities in the state have warned against rumors that wildfires could be set by political activists, Reuters reported.
A fire broke out in Ashland on Tuesday and although it mostly spared the city of Oregon Shakespeare Festival, the explosion destroyed hundreds of homes in surrounding communities.
Live Updates: Enters RAGE in CALIFORNIA and other Western States
"We have good reason to believe that it had a human element," according to Reuters, O Myra said. "We are going to pursue this as a criminal investigation until we have reason to believe it was otherwise."
Investigators are also searching for an autopsy that was found near the origin of the fire as part of a criminal investigation, KDRV-TV in Medford reported. Officials have not given detailed information.
The fire has killed at least two people and the death toll is expected to increase.
A spokesperson for the state fire marshal's office insisted that the authorities are not aware if there was a fire in any forest in the state. "Every fire is checked for the possibility of arson so that we can either determine it or eliminate it," said Riechers.
Click here to get the Fox News app
Two others – a 12-year-old boy and his grandmother – died while attempting to escape from another wildfire about 250 miles northwest.