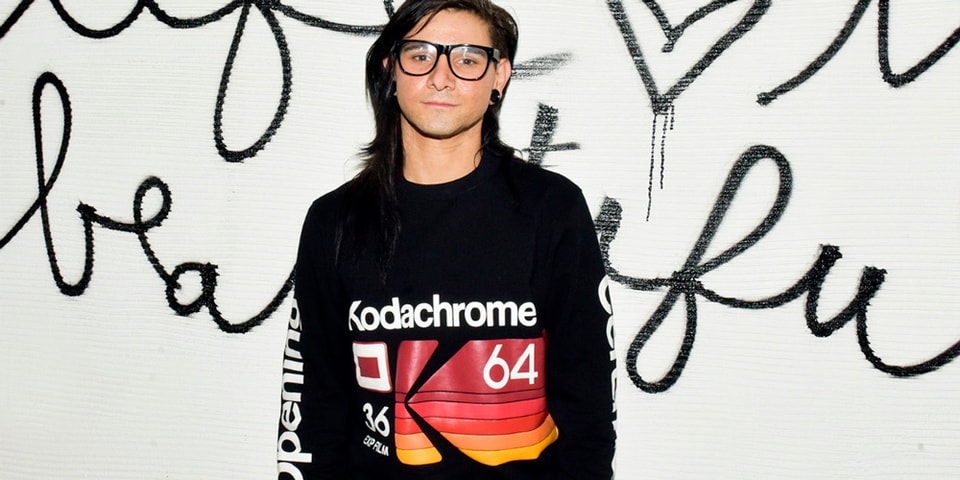 [ad_1]
Although the opening song theme Kingdom Hearts III Filtered late last year, Utada Hikaru has now officially shared Skrillex's collaborative song, "Face My Fears."
Released as a four-track EP, "Face My Fears" can be heard in English or Japanese. The EP also presents another Utada song, "Do not Think Twice," which will also be part of the next videogame. Skrillex, winner of a Grammy award, was originally scheduled to remix only Utada's "Do not Think Twice", however, this leads the two artists to create something completely original. This marks the first collaborative effort between Skrillex and the hearts of the kingdom franchise; Utada, on the other hand, has been with the series from the beginning. Broadcast the EP and check out a synopsis of the game below:
"Kingdom Hearts III tells the story of the power of friendship and light in the dark while Sora and his friends embark on a dangerous adventure. Located on a wide range of Disney and Pixar worlds, hearts of the kingdom Follow the journey of Sora, an unknown heir to a spectacular power. Sora is joined by Donald Duck and Goofy to prevent a malignant force known as the Heartless from invading and advancing the universe. "Sora, Donald and Goofy team up with iconic Disney-Pixar characters, old and new, to overcome tremendous challenges and persevere in the darkness that threatens their worlds."
Kingdom Hearts III makes its long-awaited debut on January 29, 2019 for the Xbox One and PlayStation 4 consoles. For more news about video games, these are our 10 best video games of 2018.
[ad_2]
Source link