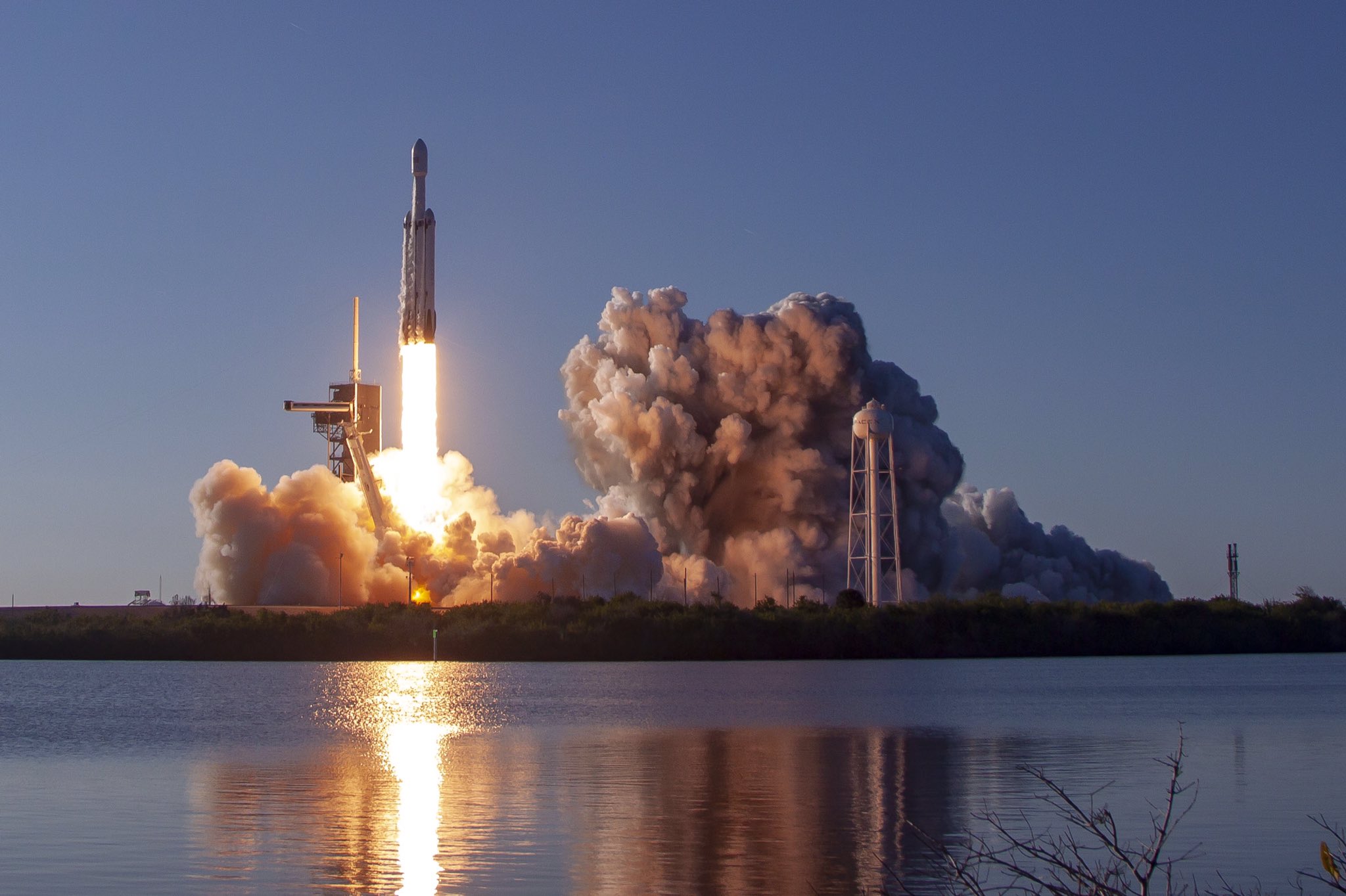 Last News
Oops: SpaceX & Falcon Heavy core booster falls into the sea (April 16, 2019 8:07)
SpaceX achieved an impressive feat when the central impeller of its latest Falcon Heavy rocket landed on a drone ship at sea, but unfortunately it did not return to port.

Apple Watch alerts authorities when 80-year-olds fall (April 16, 2019 5:42)
The emergency services arrived at the residence of an 80-year-old woman who had suffered a sharp fall after her Apple Watch asked for help.

Here is how to read WhatsApp messages without the sender knowing. (April 14, 2019 11:33)
The world's leading messaging platform, WhatsApp, became known for its easy-to-use interface and secure transfer of encrypted messages.

Today, however, WhatsApp offers many more features, ….

Facebook, WhatsApp, Instagram and Messenger are down, globally – again (April 14, 2019 8:59)
All the main properties that belong to Facebook, including WhatsApp, Facebook, Instagram and Messenger are all over the world.

The problem seems to be worse in Asia, but it also reports …

Facebook seeks to reverse the removal of Messenger from the Facebook application (April 13, 2019 12:27)
Facebook has had its own Messenger application for mobile devices for almost 8 years, but five years ago they made one of the strangest and most criticized movements in the history of the company.
….
News archive