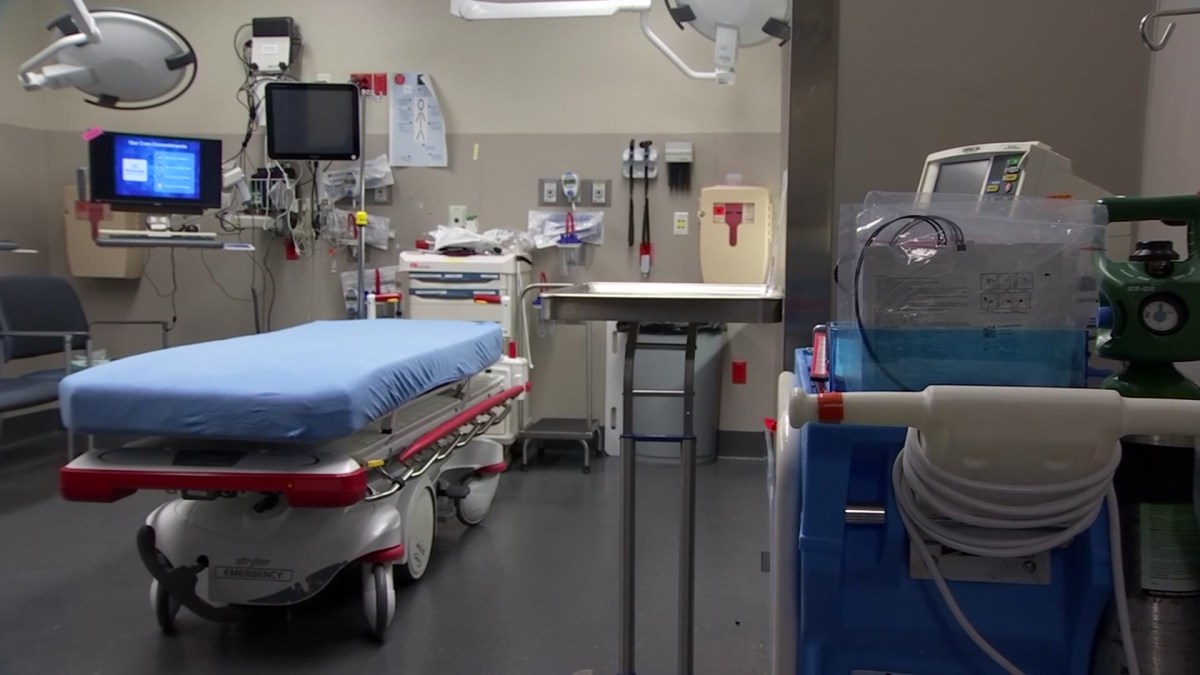 For the second consecutive day, the percentage of patients hospitalized with COVID-19 in North Texas exceeded 15% on Saturday – Gov. The mark set by Greg Abbott that would comfortably trigger the rollback of sanctions.
According to Abbott's executive order, which went into effect from October 14, if the number of people hospitalized with COVID-19 exceeds 15% of all patients in a designated trauma service area for seven straight days, then The bar will be forced to close and all other businesses. The capacity should be reduced from 75% to 50%.
The Dallas-Fort Worth area is in Trauma Service Area E, consisting of 19 counties: Colin, Cook, Dallas, Denton, Ellis, Erath, Fannin, Grayson, Hood, Hunt, Johnson, Kauffman, Navarro, Palo Pinto, Parker, Rockwall , Somervell, Tarant and Wise.
While some individual counties at TSA E have exceeded 15% before Friday, the seven-day count does not begin until the entire region exceeds the number.
The North Texas Trauma Services area was up 14.87% Thursday before climbing to 15.8% Friday and 15.63% Saturday.
There are already five trauma service areas that have exceeded 15% capacity for seven or more days – these areas are centered around Amarillo, Lubbock, El Paso, Midland-Odessa and Laredo.
Other areas that were above 15% for at least one day on Saturday centered around San Angelo, Texarkana, Victoria and Waco. Meanwhile, the areas around Abilene, Beaumont, College Station and Tyler were all above 14%.
.