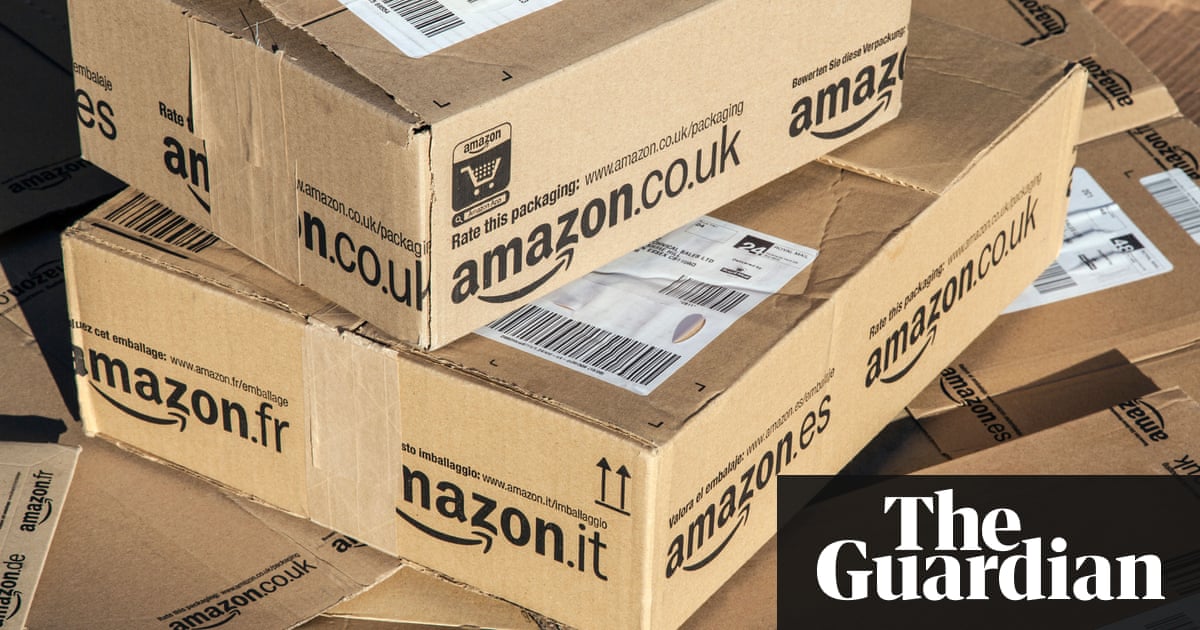 Scott Morrison has sent a public message to online retail giant Amazon that he will not get special treatment in Australia, after the company said that local consumers will not be able to buy through its global websites.
Amazon announced this week it would not ship foreign products to Australian customers after new GST rules targeting international retailers come into force in July, restricting Australian purchases to its local operation, which was launched last December.
The local Amazon store has had a lower performance since its launch. Initial prices were criticized for being too high compared to local competitors and the company's international sites.
The treasurer told reporters in Sydney on Friday that it was difficult for him to believe that Amazon was unable to find a technological solution "when it comes to the simple application of a sales tax on its products sold in Australia."
"They face different taxes on sales and VAT rates around the world, in the UK and Canada, and they can do it, but in this case they say they can not," Morrison said Friday.
"I have a simple message, if you are selling things in Australia, you are subject to taxes, you do not get special treatment because you are a big company or multinational, we will not let that happen with this government."
Morrison harshly criticized Labor for "whingeing when it comes to Amazon paying taxes in Australia."
"On which side is Bill Shorten? Amazon or Australia?"
Earlier this week, Assistant Labor Treasurer Andrew Leigh described Amazon's ban as "an outright shame" to the government.
"Less buying options means higher prices for Australian consumers at a time when" The treasurer said that one of the reasons the government tried to reduce the company's tax rate was to make sure that the retailers Local companies could compete with international online services, "said Leigh.
Retailers.
.


Source link