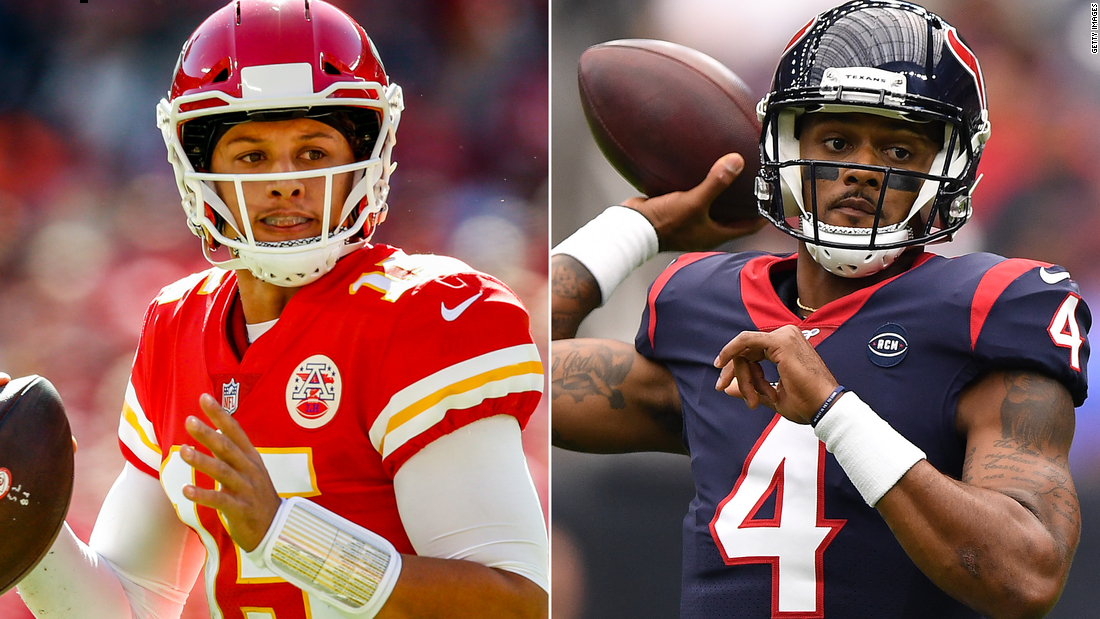 The season kicks off at 8:20 pm ET on Thursday and will showcase the reigns of the Kansas City Chiefs and the Houston Texans at Aerovid Field in Kansas City, Missouri.
The first difference will be the stand. Many professional sports teams that have returned during the Kovid-19 epidemic have not opted in for fans or spectators of any kind, but this will not be true for the NFL opener.
The chiefs announced that it would allow a limited number of fans to enjoy the first game of the season with strict Kovid-19 protocol. Only 22% of the stadium's 76,000 seats will have a stand, which will create very little crowd noise and usually looks like a ghost town for a packed stand.
Less crowded
The edges will also look different. According to league officials, no cheerleaders, mascots or sideline journalists will be allowed on the field. Reporters have to use the stadium conference for their pieces.
Some players will be missing
You can see that there is one player or two missing that you usually see your favorite team. More than 60 players have opted to play at this time to protect themselves and their families from the virus.
It includes the practice of doctor and Kansas City Chiefs offensive lineman Laurent Duvernay-Tariff.
"Being on this offseason during this offseason has given me a different perspective on this epidemic and the stress it places on individuals and our healthcare systems," Tardif said.
A twitter post
"I can't allow myself to possibly spread the virus in our communities that I like to play that game. If I have to take the risk, I'll take care of it for the patients."
Social justice will be highlighted
There will also be a sign for social justice on the grounds. Commissioner Roger Goodell announced on 1 September, that the league had planned a series of social justice initiatives, including helmet decals, a voter activation push and phrases included in the final areas.
The phrases would include "It's Take All As Us" and "End Racism" and all games would take place in each final region of each season.
The NFL will also play the song "Lift Every Voice and Sing" – a song known as the Black National Anthem – during the first weekend's game, while footage showing the social justice work of players and teams has been shot by Goodell said.
There will be no post game interaction
The post game will be 100% social disturbances, so players and coaches will not exchange hugs or handshakes after the competition, and players are not allowed to swap jerseys. However, the league clarified that players can do this through the mail, not just on the field.
CNN's Alan Kim, David Close, Amir Vera, Callum Tranman, Jill Martin and Alex Klosok contributed to this report.
.