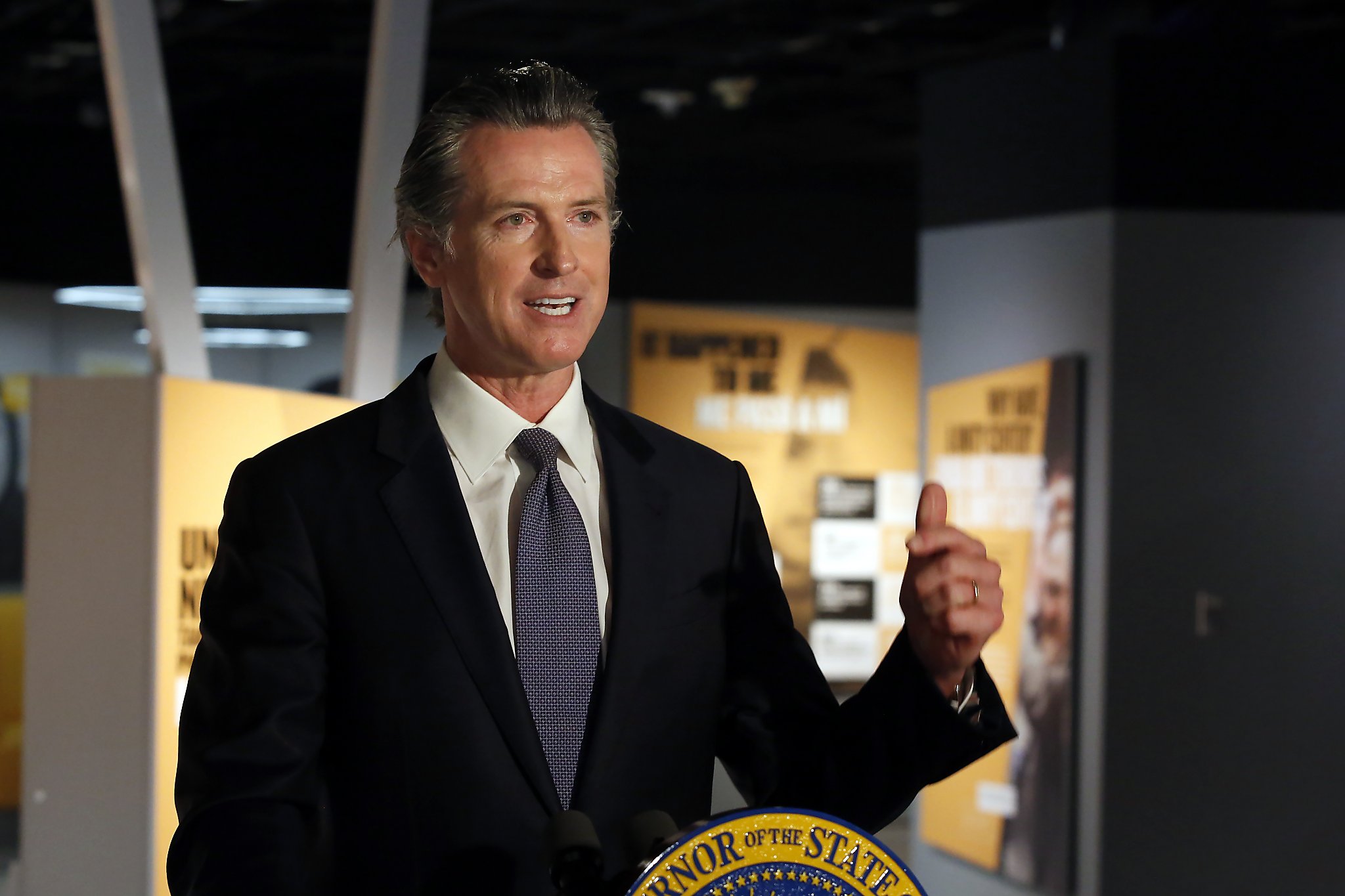 SACRAMENTO – California is considering home orders for counties to stay afresh, where cases of coronovirus and hospitalization are booming to prevent the healthcare system from being overwhelmed before the end of the year Huh.
With the state experiencing Cassiolad compared to its summer growth, Gov. Gavin Newsom said Monday that he was assessing whether new restrictions could be imposed similar to the March lockdown that allowed Californians to do all the necessary activities and exercise Was stopped from leaving home.
Newsom said at the news conference, "Red flags are flying in our projections of development." "If this trend continues, we will have to take more dramatic, arguably drastic action."
News Corome said that 9,881 new cases were reported daily in the state in a week in July.
The governor said that in the past two weeks, hospitalization of coronovirus patients has increased by 89%. At the current rate, this number may double or triple in the next month.
Newsom said surgeons are putting special pressure on intensive care units. ICU beds can be filled across the state by Christmas, without slowing the spread of the virus, forcing hospitals to install additional capacity.
"It's in the absence of better decision making," he said. "I want people to know that we want to bend this cosmic curve."
Newsom said it would decide in the coming days whether to issue another stay-home order for California counties in the Purple Tier, where coronoviruses are the fastest-growing and the most severe are restrictions on public life. All seven of the state's 58 counties are now in purple tier. In the Bay Area, Marin County is the only county not in purple.
The governor referred to the potential order as a "dark purple" measure. He said it could include unspecified amendments for businesses to continue operating, as many are out, although they declined to elaborate.
California Secretary of Health and Human Services Agency Mark Gali suggested that the order may initially be targeted only to counties where state projects that might be strapped to ICU capacity and have length limits.
"The bottom line is that we are seeing the capacity of the intensive care unit as the primary trigger for deeper, more restrictive action," said Gali. "We see that the second half of December may push the border further in some areas. We want to work even quicker so that we can get the transmission down and we can handle those potentially higher ICU surges. "
Alexey Koseff is a San Francisco Chronicle staff writer. Email: [email protected] Twitter: @akoseff