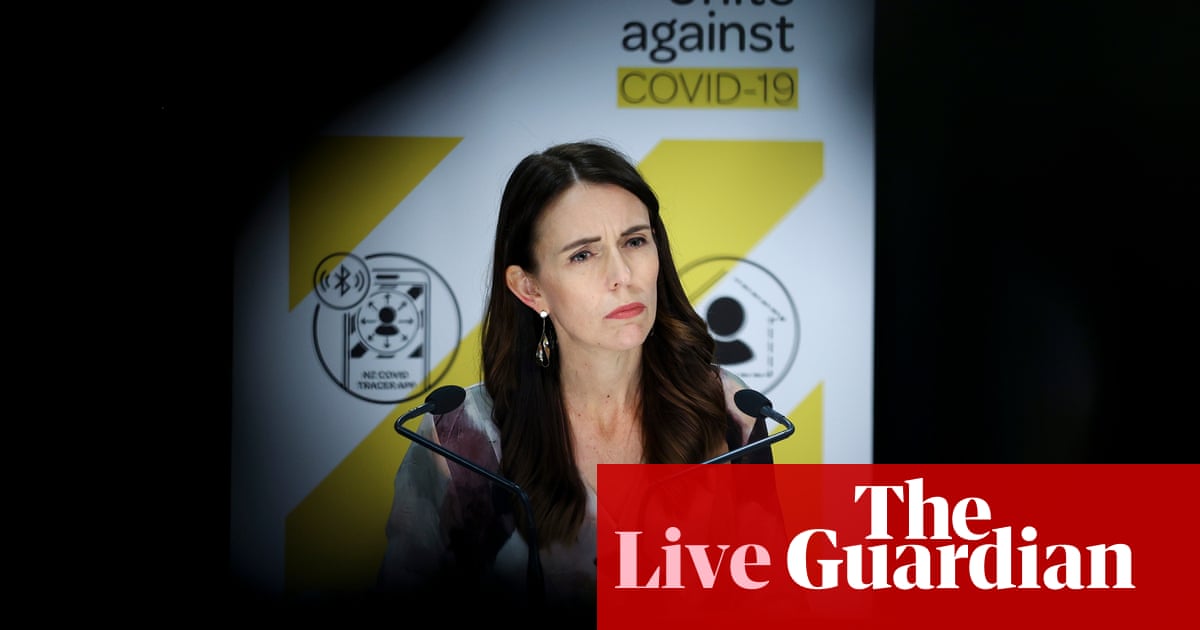 03:59
Lock to lift in Auckland
That is the end of the press conference.
Remember:
Auckland will go to alert level 2 at 6am on Sunday, with some exceptions (per the Health Act) for contacts from confirmed cases, or those who might have been exposed to the virus in the gym.
The rest of the country will go to alert level 1 at the same time
The cabinet will review the Auckland configuration next week; any downward changes will occur before the weekend
There are no new cases of Covid-19 in the community or in managed isolation
This concludes our coverage of this really very comprehensive day here in New Zealand, happily, with good news.
Thank you for following our coverage and TGIF.

03:13
Auckland lockdown lifted on Sunday