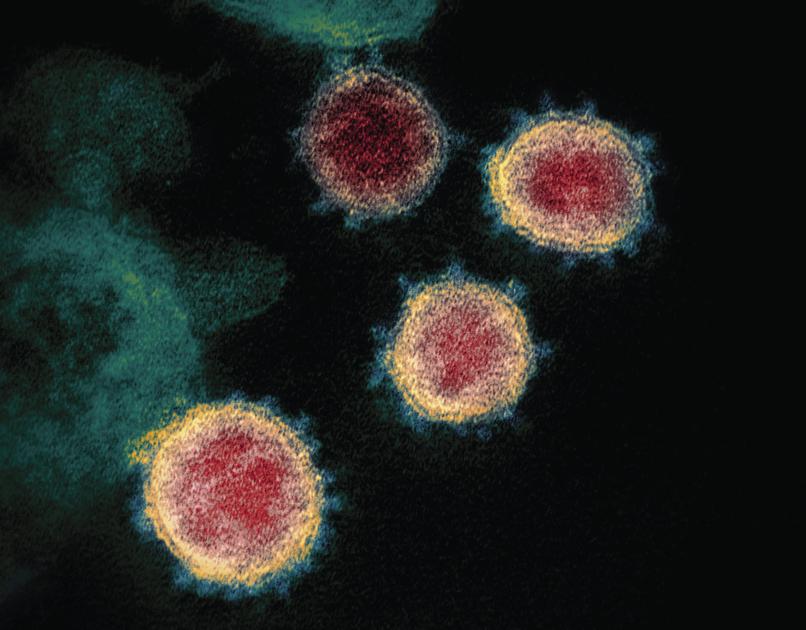 Kerr County had its 12th death related to COVID-19 reported on Tuesday as the region continues to fight its way through the coronovirus epidemic.
The Texas Department of State Health Services website confirmed the death on its website, but no details were immediately available.
The state said there were 18 new cases of COVID-19 in Kerr County on Tuesday.
Peterson Health reported the most significant weekend of testing in a month in which 154 people were screened. It was the third busiest trial weekend since June 24 – when county cases increased dramatically.
Every time Peterson had an amount of people seeking tests, positive cases sprang up over the next five days.
There were 145 trials on 22 September, with 33 cases in the next five days.
There were 158 trials on 16 July, with 46 following cases.
On July 6, there were 185 trials, with 47 following cases.
There were 134 trials on 29 June, with 51 following cases.
Peterson Health has tested 4,906 people since June 24 – approximately 50 trials per day.
    .