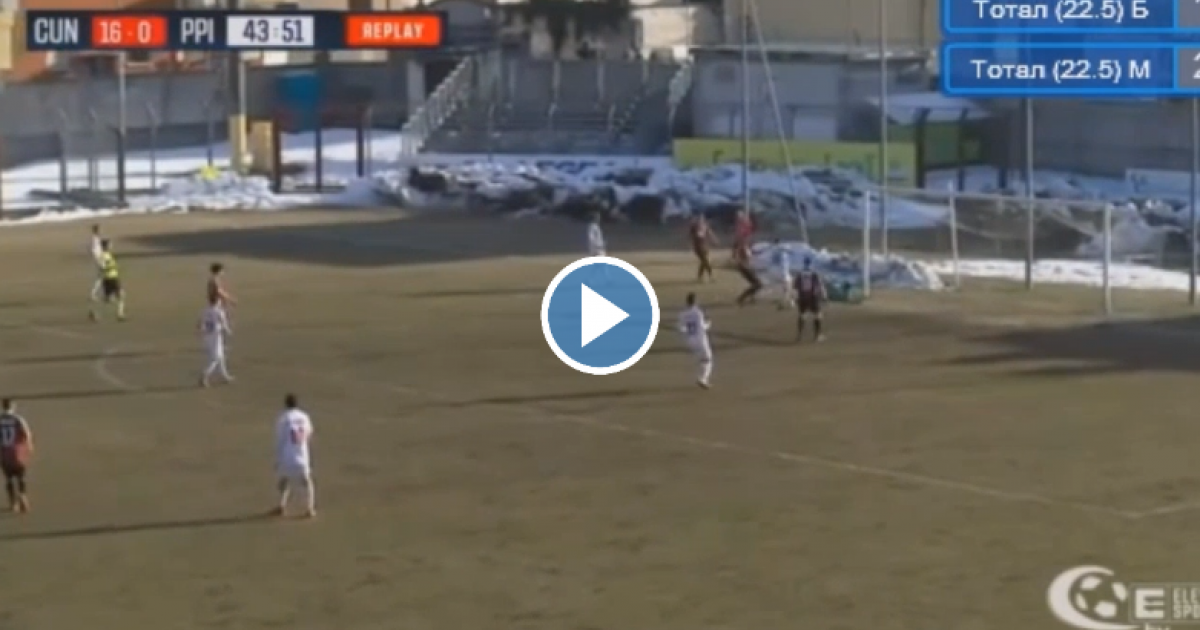 Strange scenes in the C Series, the third level of Italy. As Pro Piacenza lost 20-0 on Sunday afternoon at AC Cuneo 1905. At halftime he was already 16-0.
Piacenza is the last team in the C Series and faces big problems in all areas. Because the club's administration has not paid since October, the entire team, including the technical staff, has gone on strike. However, Piacenza had to take action on Sunday to avoid a penalty from the Italian Football Association. That produced strange scenes.
The rest in Cuneo – Piacenza was after 16 minutes playing 16-0. The visitors were in the field with seven players, all of the youth. In addition, the bank was empty and the technical staff was replaced by one of the youth players. He is only nineteen years old. It is even rumored that an eighth boy was not allowed to participate, because he forgot his player pass.
Pro Piacenza is at the bottom of the C Series with only eight points after twenty games. Some teams have already played 27 league games.